Purpose • Service • Leadership
Pepperdine is a Christian university committed to the highest standards of academic excellence and Christian values, where students are strengthened for lives of purpose, service, and leadership. Consistently ranked as one of the most beautiful places to study, Pepperdine is where you're inspired to learn as you learn to inspire.
Schools of Pepperdine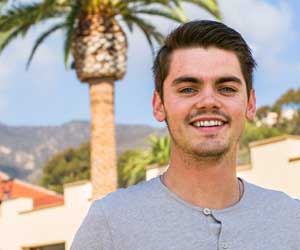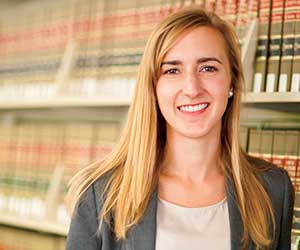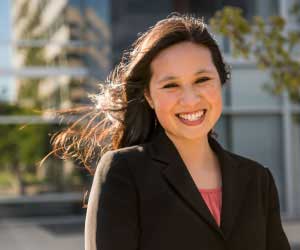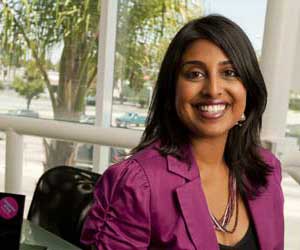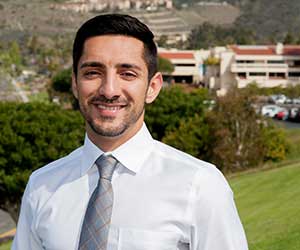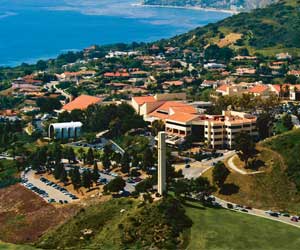 Spotlight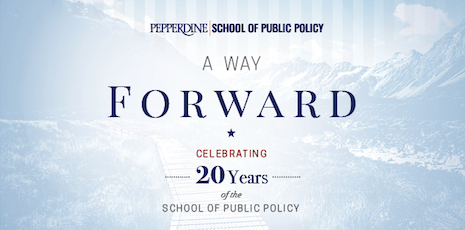 School of Public Policy to Host 20th Anniversary Dinner Celebration
In honor of two decades of academic excellence, the Pepperdine University School of Public Policy will host a 20th anniversary dinner celebration at the Ronald Reagan Presidential Library in Simi Valley on Saturday, November 4, at 6 PM. The Honorable Benjamin E. Sasse, United States senator representing Nebraska, will serve as the featured guest speaker.
---
---