Marc P. Goodman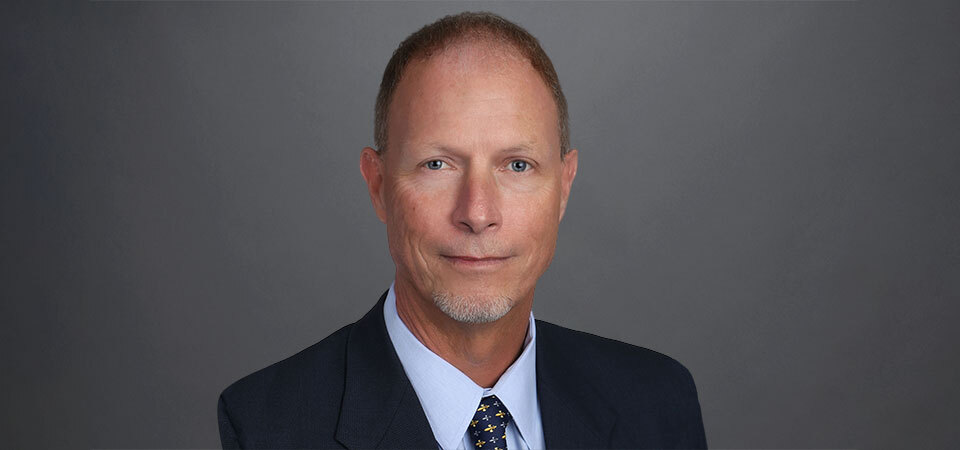 General Counsel
Marc Goodman is Pepperdine University's general counsel and has served Pepperdine since 1999. Goodman also serves as an adjunct professor of law at the Caruso School of Law, where he teaches courses in entertainment, intellectual property, and communications law. Prior to arriving at the University, Goodman was a partner with Manatt, Phelps & Phillips, LLP; and clerked for the Honorable J. Lawrence Irving and the Honorable Earl B. Gilliam in the United States District Court for the Southern District of California.
Goodman has presented on topics before many organizations including the National Association of College and University Attorneys and at the Community College Conference on Legal Issues. He has served on the United Educators' legal advisory board, was named the 2017 Nonprofit General Counsel of the Year by the Los Angeles Business Journal, and received the 2018 First Chair Top General Counsels award.
Goodman received his BA in economics from the University of California, Los Angeles, a master's in communications management from the Annenberg School at the University of Southern California, and his JD from the Gould School of Law at the University of Southern California.
Phone: 310.506.4607
Email: marc.goodman@pepperdine.edu