Jeff Pippin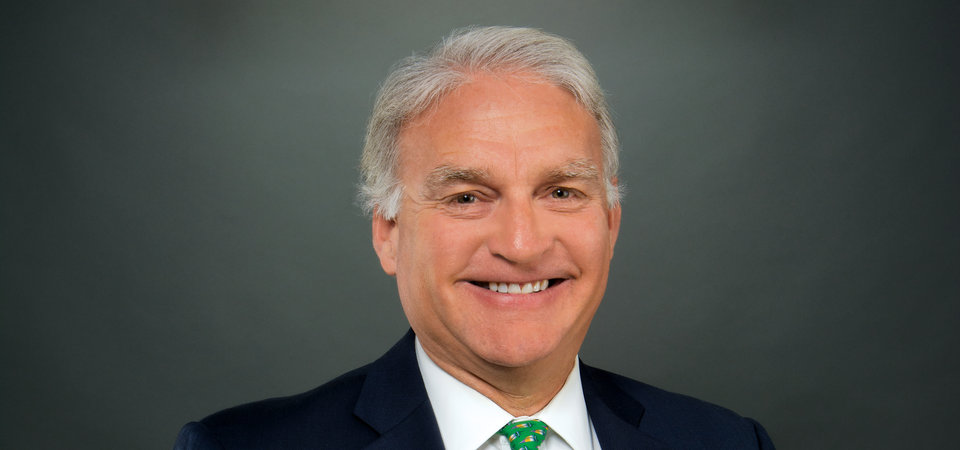 Senior Vice President for Investments and Chief Investment Officer
Jeff Pippin (MBA '83) is the senior vice president for investments and chief investment officer at Pepperdine University.
As a CPA, Pippin began his career at Arthur Andersen before joining Pepperdine in 1981. He is a past board member of the Commonfund, a $30 billion registered investment advisor to nonprofits, and has served on the California State Treasurer's Advisory Committee, as well as the Investment Committee for the West Coast Athletic Conference.
Pippin is responsible for the management of the University's endowment, general reserves, treasury, trust and annuities, and real estate. He is a member of the president's cabinet and is a liaison to the Board of Regents' Investment Committee, and he also serves as president of the University's three affiliated management and holding entities. He holds a bachelor's degree in accounting from Abilene Christian University and an MBA from Pepperdine Graziadio Business School.
Phone: 310.506.7500
Email: jeff.pippin@pepperdine.edu