Marnie Mitze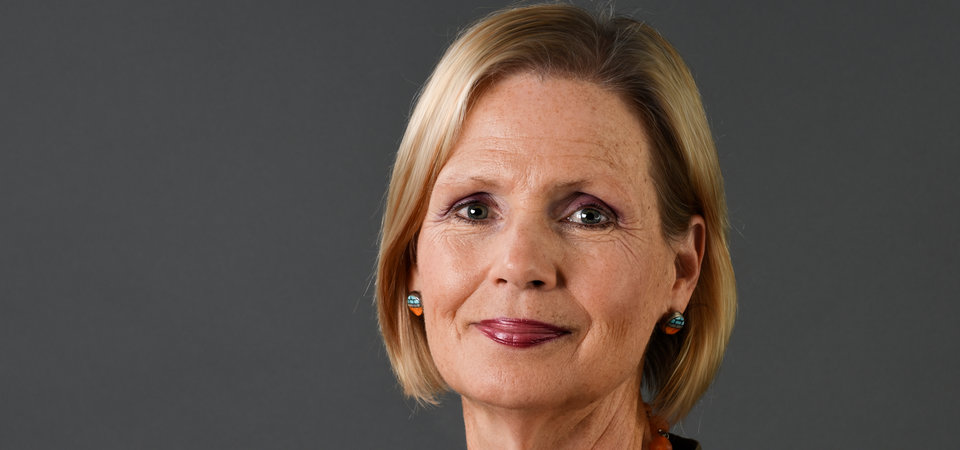 Special Advisor to the President
Marnie Duke Mitze is special advisor to the president at Pepperdine University.
Mitze previously served as the University's vice president and chief of staff at Pepperdine University, working alongside the president to execute a variety of strategic and public relations projects.
For 25 years Mitze worked in the field of arts administration, including 15 years as managing director of the Lisa Smith Wengler Center for the Arts at Pepperdine University. She has served as president of California Presenters and as a panelist for many arts organizations, including the California Arts Council, the National Endowment for the Arts, Arts Presenters, and the Western Arts Alliance.
Mitze holds a master of music degree from Boston University and a bachelor of music degree from the University of North Texas.