Helen E. Williams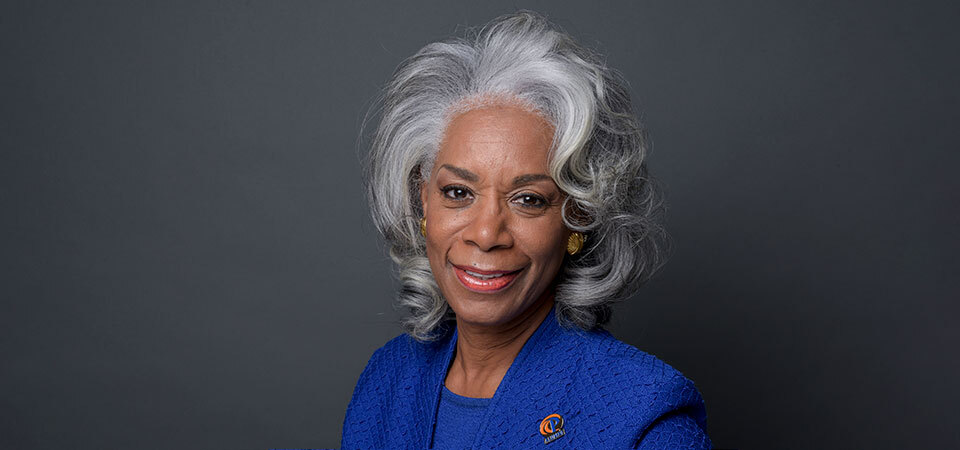 Dean, Graduate School of Education and Psychology
Helen Easterling Williams is the dean of the Pepperdine Graduate School of Education and Psychology (GSEP). A lifelong educator, she has served three decades in higher education leadership. Williams is the founder and CEO of Health, Education & Welfare International, a firm that provides consultative services to improve the health, education, and welfare of individuals, faith-based organizations, and all levels of educational institutions. She previously held the deanship and served as a professor of doctoral studies at the School of Education at Azusa Pacific University, and as the senior assistant dean of the College of Arts and Sciences at the University of Delaware.
A recipient of many awards, Williams was named the 2019 Executive of the Year by the Women's Council of the Los Angeles Business Journal. She has written articles and presented on topics such as K–12 education, international education, technology, and technology integration for teacher candidates. Williams is a lifetime member of Delta Sigma Theta Sorority, and is an ordained elder in the African Methodist Episcopal Church serving presently at First A.M.E. Church in Los Angeles, California.
Williams earned her bachelor's degree from Jersey City State College, a master's degree in speech and language pathology from Towson State University in Maryland, and an EdD in educational leadership at the University of Delaware.
Phone: 310.506.5615
Email: helen.williams@pepperdine.edu