Research and Libraries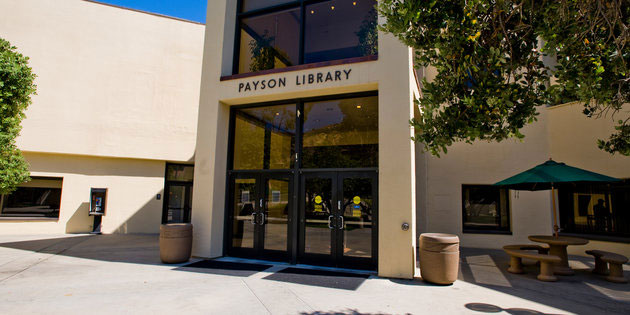 Pepperdine Libraries and the comprehensive research opportunities that the University provides support learning, investigation, and achievement across all five schools. Discover a world of exploration through extensive print and digital resources, internal and external grant opportunities for students and faculty, and the unique ways Pepperdine engages its community in all scholarly endeavors.
---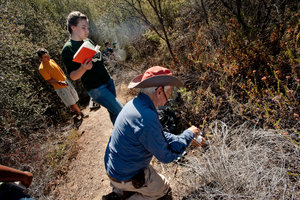 Scholarly research spanning multiple disciplines is being conducted by the Pepperdine community every day. Learn more about the ways in which the University assists in these endeavors.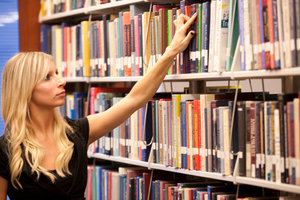 Pepperdine Libraries provides a global gateway to the University's learning community. Discover the ways that our libraries are serving its diverse and changing needs through personalized service at our campus locations and rich computer-based resources.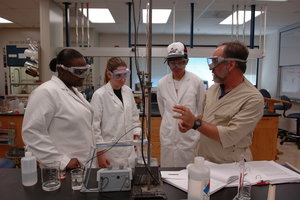 The Office of Research and Sponsored Programs (RSP) supports faculty and staff in their pursuit of external funding for scholarly research and creative activity. Learn more about funding opportunities and the services offered by RSP throughout the sponsored projects process.