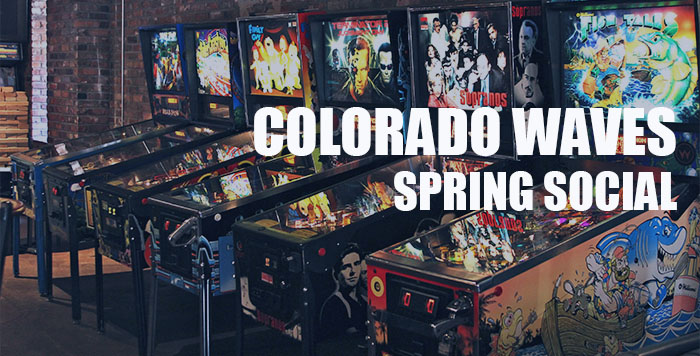 Colorado Waves: Spring Social
Thursday, March 30, 2017
6:00 - 8:00 PM
Game on! Take a break for Pac-Man, Pinball, and Pepperdine fun. Join alumni and friends for a modern social at the 1Up Arcade and Bar in LoDo. Mingle and match up against your fellow Colorado Waves for a game of giant Jenga, skeeball, or classic pinball games! Then, grab a drink and complimentary appetizers and network with fellow Waves.
Cost: $8 per person
Price includes heavy appetizers and non-alcoholic beverages.
Refunds are available for this event through Friday, March 17, 2017.
If you have any questions about this event, please email alumni@pepperdine.edu or call 310.506.6190.
To update your contact information, take advantage of alumni benefits, and find other great events near you, visit: www.pepperdine.edu/alumni/