New England Waves: Spring Social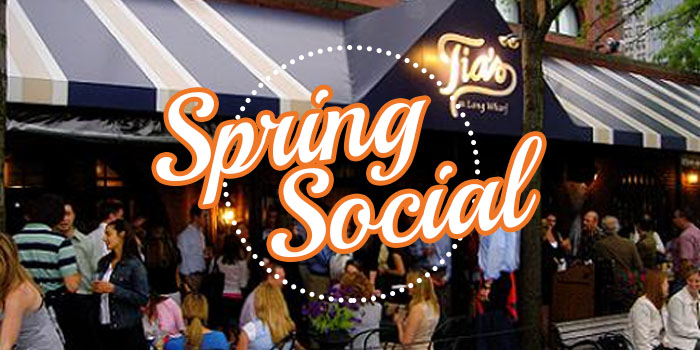 Thursday, April 21, 2016
6 - 8 PM
Spring means longer days and hopefully sunnier weather and brighter flowers. Take advantage of the longer days and swing by Tia's after work to mingle with New England Waves over sips and snacks. Chat with fellow alumni, parents, family, and friends and enjoy hosted appetizers and nonalcoholic beverages.
About Tia's:
Always voted one of Boston's best waterfront restaurants and bars. Tia's is a warm-weather destination for seafood standards, frozen cocktails, and scenic waterfront views. Stop by for some creative cocktails and appetizers on the patio or enjoy a great meal in the dining room.
Refunds are available for this event before April 14, 2016.
If you have any questions about this event, please email alumni@pepperdine.edu or call 310.506.6190.
To update your contact information, take advantage of alumni benefits and find other great events near you, visit: www.pepperdine.edu/alumni/