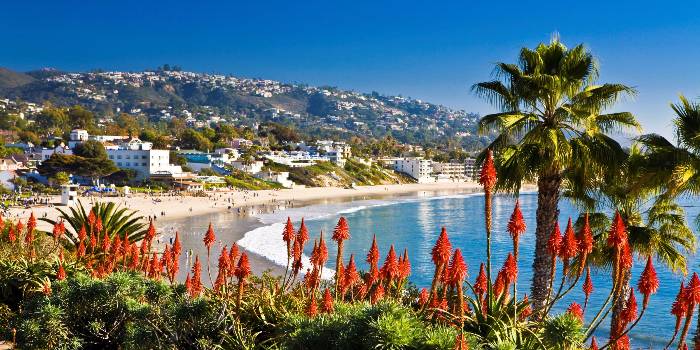 OC Waves: Laguna Beach
Walking Tour
Saturday, April 22, 2017
9:30 AM - 11:30 AM
Join your OC Waves for a casual two-hour walking tour of famous Laguna Beach! Bring your walking shoes, camera, and sunscreen and explore the art, urban legends, and natural beauty of this coastal community. This jaunt will start at the Festival of the Arts and end at Heisler Park (about 0.5 miles from the start). Don't miss out on soaking up some rays and becoming an expert on this iconic SoCal city. This tour is provided by Laguna Beach Walking Tour.
This event is free to attend, however, please consider bringing a cash tip for the tour guide. Registration is required.
If you have any questions about this event, please email alumni@pepperdine.edu or call 310.506.6190.
To update your contact information, take advantage of alumni benefits, and find other great events near you, visit: www.pepperdine.edu/alumni/