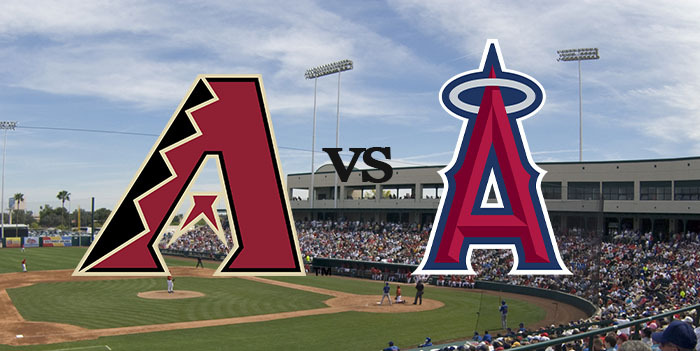 Phoenix Waves: Spring Training Diamondbacks vs. Angels
Saturday, March 25, 2017
1:10 - 3:30 PM
Spring is coming in hot! Phoenix Waves are heading to the ballpark to watch the Arizona Diamondbacks bring the heat as they face the Anaheim Angels. Bring your family out to Tempe Diablo Stadium for a Saturday afternoon of baseball and fun!
Cost: $15 per person
Includes tickets for lawn seating and complimentary snacks. Children 2 years of age or older must have a ticket to enter the stadium.
Due to the nature of this event, no refunds will be given.
If you have any questions about this event, please email alumni@pepperdine.edu or call 310.506.6190.
To update your contact information, take advantage of alumni benefits, and find other great events near you, visit: www.pepperdine.edu/alumni/