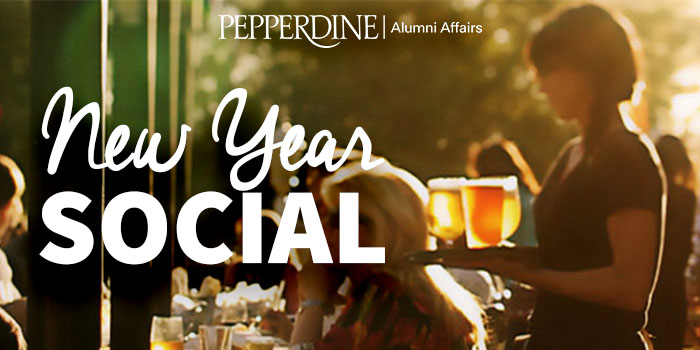 Ventura County Waves:
New Year Social
Wednesday, January 25, 2017
5:30 - 8 PM
Hello, 2017! Kick off the New Year by joining Ventura County Waves for a social at Ladyface Ale Companie. Grab yourself some sips and snacks, then join your fellow alumni and friends on a tour of Ladyface's onsite brewery! Take this opportunity to stop by for a few minutes to network with fellow Waves or stay a while and reconnect with old friends.
Ticket price includes brewery tour, heavy appetizers, and non-alcoholic beverages. You must be at least 21 years old to attend this event.
If you have any questions about this event, please email alumni@pepperdine.edu or call 310.506.6190.
To update your contact information, take advantage of alumni benefits, and find other great events near you, visit: www.pepperdine.edu/alumni/
---
Due to the nature of this event, no refunds are available.