Celebrate the Season at The Pines in Sausalito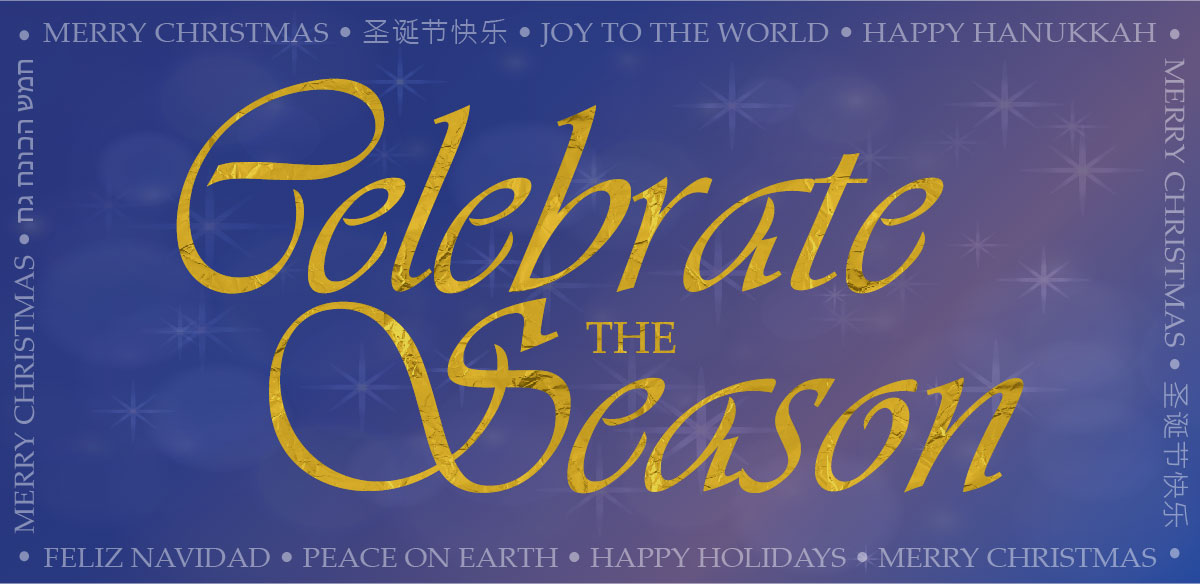 Saturday, December 2, 2017 • 3:30 to 7:00 PM
The Pines, Purcell Residence
Sausalito, CA 94965
Celebrate the season in style at the historic Sausalito mansion The Pines, home of Gil Purcell (JD '83) and Roxanne Sheridan. This beautiful Victorian estate is a labor of love for the Purcells, who have meticulously restored it and are generously hosting their Pepperdine family for a one-of-a-kind event.
Featuring catered appetizers, wine, and live music, this is the party of the year for Bay Area Waves, the NorCal Graziadio Alumni Network, and School of Law Alumni. Pepperdine alumni, parents, and friends are invited to join our hosts at their magnificent manor to celebrate joy and peace in a warm community setting.
Guests are asked to support Toys for Tots and local animal shelters. Please bring either of the following:
A new, unwrapped toy as a donation to Toys for Tots, helping less fortunate children experience the joy of Christmas; or
New dishes, toys, or leashes to help supply local animal shelters
Please note:
All registration fees collected for this party will be donated to the Waves of Service scholarship fund
Carpooling and Uber/Lyft encouraged. Free parking and shuttles available from Spencer Street landing
Due to the nature of this event, no refunds will be issued.