Celebrate the Season with New York Waves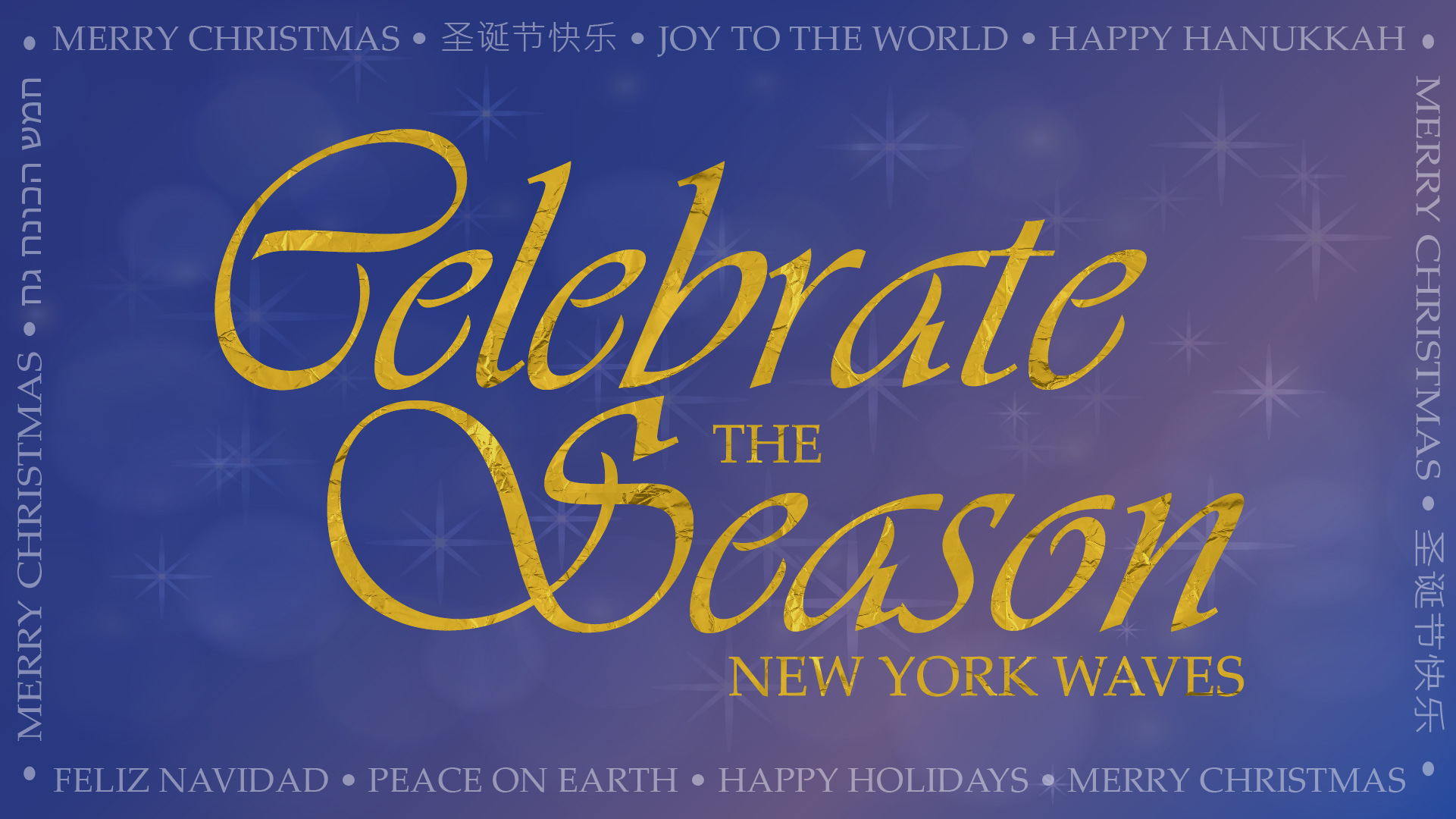 Tuesday, December 5, 2017 • 6:30 to 8:30 PM
Clancey
79 Clinton Street
New York, NY 10002
Celebrate the season with New York Waves at Clancey, featuring a wide variety of upscale comfort food. Join us for a night of fun and festivities with Pepperdine alumni, family, and friends.
"Sometimes you just want a good cocktail and something wrapped in bacon on a toothpick. Clancey serves up upgraded versions of gastropub staples...with daily drink specials, elevated bar foods and a relaxed downtown vibe."
--Time Out New York
Due to the nature of this event, no refunds will be issued.