Celebrate the Season at Harborside Newport Beach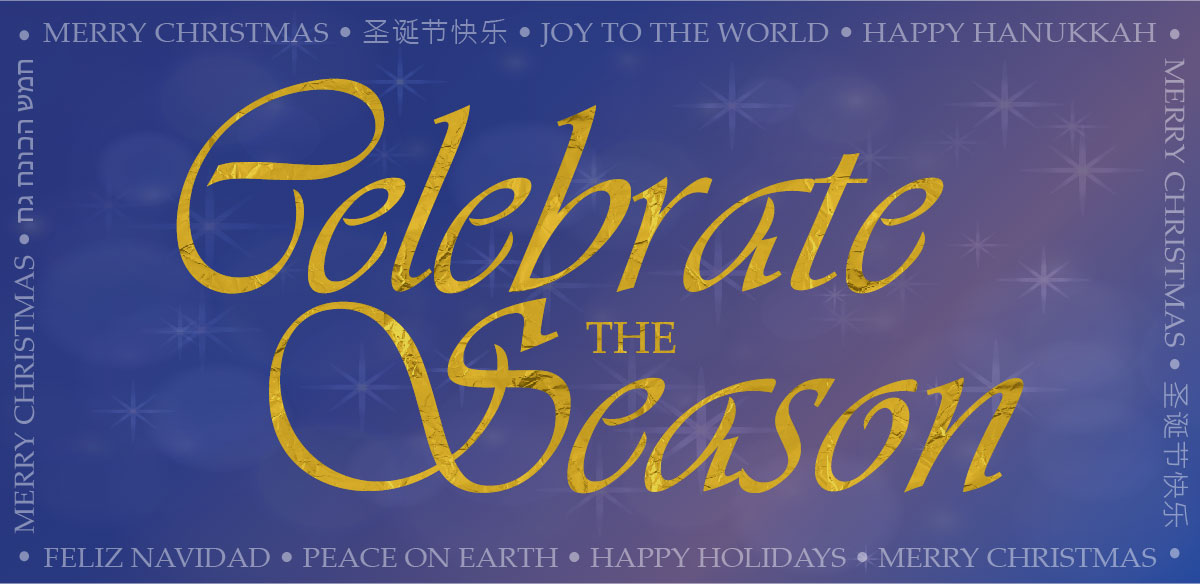 Wednesday, December 13, 2017 • 6:30 to 9:30 PM
Harborside Restaurant
400 Main Street
Newport Beach, CA 92661
Thank you for your interest in attending Pepperdine Alumni Affairs' Celebrate the season with Pepperdine at Harborside Holiday Party. Although we are excited about the high demand for this year's Orange County Waves holiday celebration, we regret to inform you that the event is sold out. Please join our waitlist or follow this link to look for other exciting upcoming Pepperdine Alumni events near you! We look forward to celebrating with you next year!
Please note:
The parade will be visible from Harborside at 7:15 PM
Valet parking is available for $15 per car
Pepperdine Associates Upgraded Experience
An upgraded experience is available to all Pepperdine Associates who attend this event, including two (2) sponsored drink tickets for select signature cocktails, as part of their registration. For more information on becoming a Pepperdine Associate and to take advantage of these perks, contact Lauren Desai at 310.506.6335.
Due to the nature of this event, no refunds will be issued.