Benefit of the Month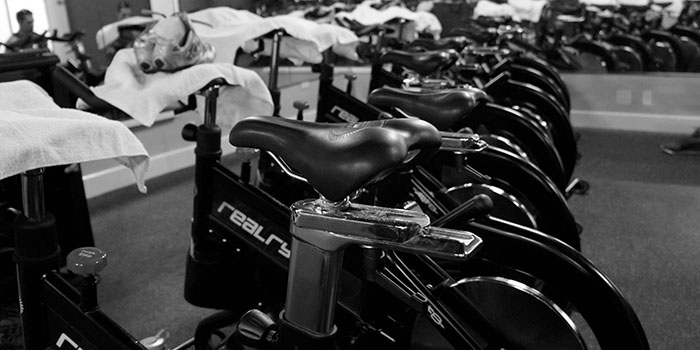 Revolution Fitness
Exclusive for Ventura County Waves!
Kickstart your 2017 resolutions by hitting the pedals, pumping some iron, or boxing to torch those calories at Revolution Fitness in Agoura Hills! Revolution Fitness is offering Pepperdine alumni to take a class (or few) on them. For the entire month of January, you will have complimentary access to Revolution Fitness' 20+ weekly classes. Rental shoes will be provided, so all you need to do is bring a towel and your Pepperdine ID or this flier. Choose up to three classes a week and show up ready to sweat!



Must provide Pepperdine I.D. or flier upon check-in. The university staff will verify anyone without a Pepperdine I.D. Limit of 3 classes per week. This offer expires January 31, 2017.