Alumni Visioning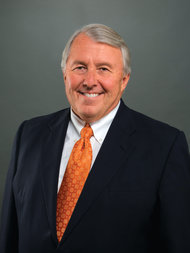 Alumni Asked to Dream Big
In response to a personal invitation from President Andrew Benton, 200 alumni across the United States participated in one of a series of 12 visioning sessions. The purpose of these meetings was to engage alumni leaders in a visioning process that would lead to a dramatic and visible impact on alumni affairs over the next five years.
---
Five Major Themes
The following five themes were found to be most representative of feedback we received from alumni during our visioning process. Themes were determined to have significance based on the number of times they appeared consistently within and across sessions.
For a complete summary of the major themes, please click here.