Crowdfunding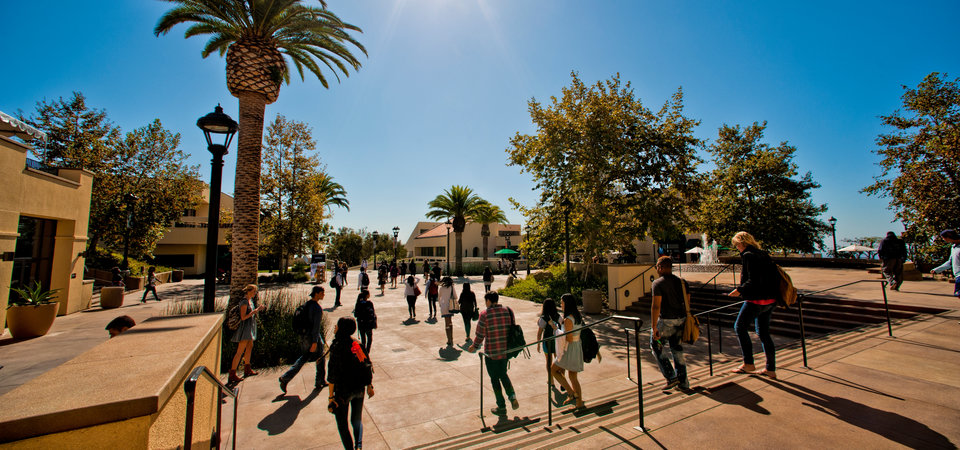 About Crowdfunding
Waves of Impact is a crowdfunding platform created to help Waves across all campuses raise money so that their ideas and passions can come to life. Projects on this platform foster innovation and advance learning at the University—including a focus on student groups, student experience, athletics, library or faculty-specific initiatives—and allow us to showcase exciting initiatives across every Pepperdine campus.
Crowdfunding allows people to come together and fund-raise to support projects that reflect a collective passion. Examples of current campaigns can be found at impact.pepperdine.edu.
Project Requirements
Before submitting your project for consideration, please be sure you can address each of the points below. If you have questions regarding any of the project requirements, please contact the Pepperdine Fund at Pepperdine.Fund@Pepperdine.edu. Please note that meeting each of the requirements listed below does not guarantee project approval.
Successful crowdfunding campaigns/applicants must have, at minimum:
A video demonstrating the case for support, telling us (and potential donors) about your project.
An established University fund to which gifts can be directed.
A realistic, defined financial goal.
A specific, concise project time frame.
A dedicated project leader who will spearhead project initiatives and work directly with the Pepperdine Fund throughout the entire project duration.
A completed application including a marketing plan for how you will obtain gifts and donors.
Passion for your project and willingness to gather other supporters!
Application Process
Please submit a completed application along with a completed crowdfunding authorization form to the Pepperdine Fund at Pepperdine.Fund@Pepperdine.edu. Your application will be reviewed by the Pepperdine Fund staff. The Pepperdine Fund Coordinator will contact you within 5 business days of submitting your application. Please provide as much information as possible to demonstrate why you believe your project will be successful. Once the completed authorization form and all content are submitted, the Pepperdine Fund staff will be able to launch the page in 2-3 business days, or—if you request—set it to launch at a specified day in the future.
Project Selection
Each project is evaluated by the Pepperdine Fund based on individual project requirements, objectives, and overall viability. A project may be approved for launch, delayed for possible revisions, or declined for reasons that will be provided to the applicant.