OIE Staff Biographies
 

Seta Khajarian, EdD - Associate Provost for Institutional Effectiveness

Seta Khajarian (EdD '11), joined the OIE office in February 2021. Seta has served as the senior director of institutional effectiveness in the Education Division at the Pepperdine Graduate School of Education and Psychology (GSEP) since July 2018. With more than 20 years of experience in educational settings, Dr. Khajarian previously served an eight-year tenure as the academic director of Holy Martyrs Ferrahian High School in Encino, California. She led the school's accreditation successful re-affirmations. A graduate of the WASC Senior College and University Commission's (WSCUC) prestigious Assessment Leadership Academy (ALA), she has also served on the WSCUC Visiting Team to reaffirm accreditation of other universities. An experienced academician, she has taught several GSEP courses, including learning design and evaluation, and for the past five years has taught courses in organizational leadership and leadership innovation and change as an adjunct professor at Woodbury University in Burbank, California. Within Pepperdine, Dr. Khajarian serves as the institution's Accreditation Liaison Officer, and is a member of the Advancement of Student Learning Council (ASLC) and University Academic Council (UAC).

818.702.1036 | seta.khajarian@pepperdine.edu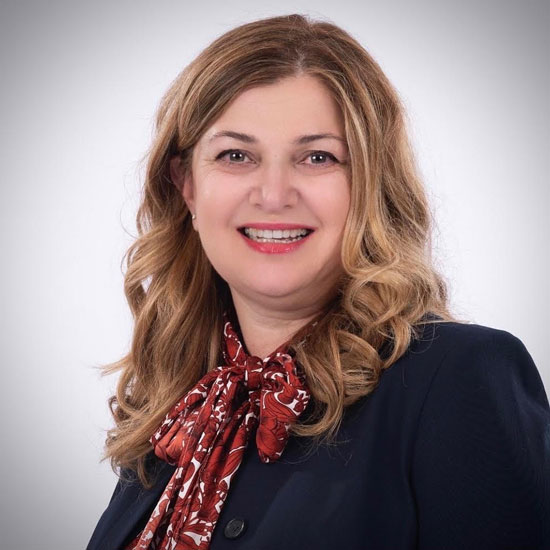 Jazmin Zane, PhD - Senior Director of Institutional Research

Jazmin I. Zane joined the OIE in 2013 as the associate director of institutional research, became the director of institutional research in 2018, and then senior director of institutional research in 2021. Jazmin earned her doctorate degree in social welfare at the University of California, Los Angeles, and her research focused on obesity, public-health policy, systems theory, and community-based participatory research. Jazmin brings a strong analytical background to the OIE and has extensive experience with quantitative data analysis and survey research. She currently serves on the board of directors for the California Association of Institutional Research (CAIR), and is an active member of the Association for Institutional Research (AIR). Jazmin oversees institutional research for Pepperdine and also manages the OIE's educational research efforts, which is responsible for producing a wide range of deliverables that supports planning, institutional evaluation, and strategic decision-making within the University.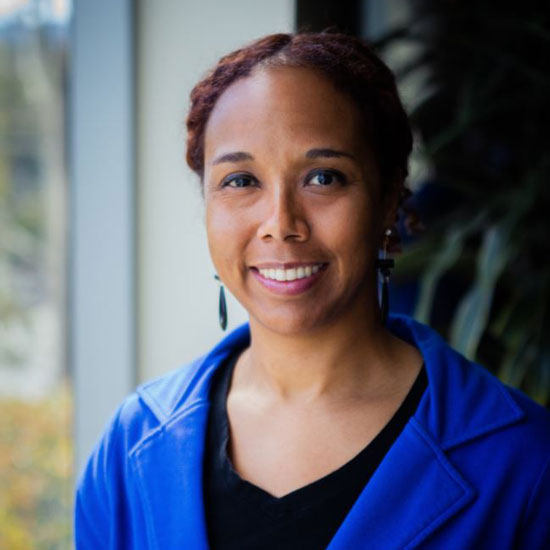 Arturo Covarrubias-Paniagua - Research Associate/Institutional Research Analyst

Arturo Covarrubias-Paniagua joined the OIE in August 2021 as a research associate/institutional research analyst. Arturo brings a wealth of higher education experience, predominantly in admission-related analytics and operations management. Arturo served as an administrative support coordinator at California State University, San Bernardino, and as an enrollment systems analyst at Pitzer College. Arturo also has expertise in research methodology from his brief tenure as a research methods instructor and personnel analyst. A California State University, San Bernardino alumnus, Arturo earned his master's degree in industrial/organizational psychology in June 2020.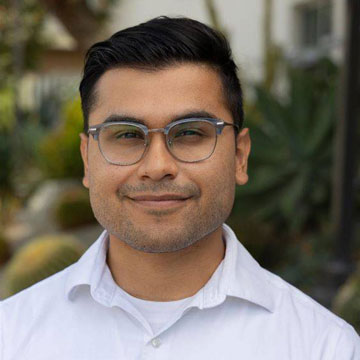 Yingying Hong - Research Assistant/Institutional Research Analyst

Yingying Hong (MPP '19, MDR '19) joined the OIE in 2017 as a graduate student researcher, and formally became an OIE staff member in 2020. Yingying served as the OIE's WSCUC accreditation assistant until January 2021, in which she began her current role as research assistant/institutional research analyst. Yingying is an active member of the Association for Institutional Research (AIR), and she oversees the OIE's Factbook, and produces various projects with her data analysis and visualization expertise. A Pepperdine alumna, Yingying earned her first master's degree in public policy from Pepperdine in April 2019, and she received her second master's degree in dispute resolution from Pepperdine's Straus Institute in December 2019.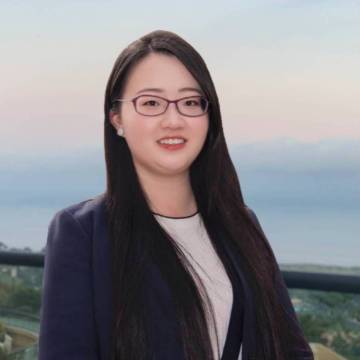 Kailee Rogers - Manager of Assessment

Kailee Rogers ('16) began her assessment work as a student at Seaver College and joined the OIE in 2016 as coordinator of assessment. Kailee's expertise includes assessment methodologies, program reviews, annual assessment, ePortfolios, rubrics, and assessment-related reporting. In addition, Kailee oversees Pepperdine's assessment management software (Portfolium) and faculty management system (Interfolio). In 2021, Kailee became the OIE's manager of assessment, and she is currently completing her master's degree in clinical psychology at Pepperdine's Graduate School of Education and Psychology.
 

Yara Khraish Diab, PhD - Coordinator of Assessment

Yara Khraish Diab joined the OIE in March 2022 as coordinator of assessment. Yara earned her doctoral degree in English literature from Saint Louis University, where she focused her research on 18th-century literature. She holds a master's degree in English from the University of North Texas and received her Bachelor of Arts from Kenyon College where she double majored in English and Studio Art. Yara's extensive teaching experience in academia extends to her assessment-related work in the OIE. She is passionate about advocating for students, especially in their pursuit of academic excellence.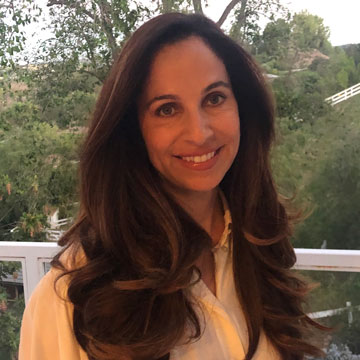 Paulina Hamassian - Institutional Effectiveness Coordinator
| | |
| --- | --- |
| Paulina Hamassian joined the OIE in May 2022 to serve as the department's institutional effectiveness coordinator. Paulina is well versed in pedagogical resources and practices to support faculty and student learning through her previous work at the Center for Teaching Excellence at Loyola Marymount University (LMU). Paulina earned her bachelor's degree in communication studies at LMU where she researched topics such as rhetoric in politics and popular culture. Paulina is passionate about research and is currently completing her master's degree in clinical psychology at Pepperdine's Graduate School of Education and Psychology. |   |