Every summer for over 70 years, thousands of visitors flock to Pepperdine's Malibu campus for the University's annual Bible Lectures: four God-focused, life-changing, soul-lifting, heart-healing days of programs and fellowship.
This year's theme, FaithWorks, dives into the Book of James, which urges us to "Draw near to God and He will draw near to you." Guest speaker David Kinnaman will discuss "The Present and Future of Spiritual Leadership," and special guest speakers Scot McKnight and Dave Stone will present talks during the week.
Register below to join us for these inspiring sessions.
---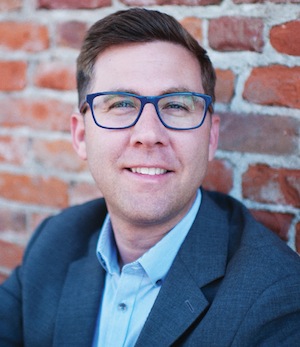 David Kinnaman is the president and majority owner of Barna Group, a visionary research and resource company located in Ventura, California. He is the author of two bestselling books, unChristian and You Lost Me, which focus on the spiritual lives of teens and twenty-somethings. Under his leadership the Barna team created FRAMES – brief, meaningful books on contemporary culture. During Kinnaman's 19 years at the firm, he has supervised or directed interviews with more than 400,000 individuals and leaders.
The Barna Group has partnered with Pepperdine University to assess the current state of and future outlook for spiritual leadership, and David will share some of the groundbreaking research and insight that will be helpful for the future of our churches.
The Present and Future of Spiritual Leadership
Elkins Auditorium
May 7, 2015
9 to 10 p.m.
---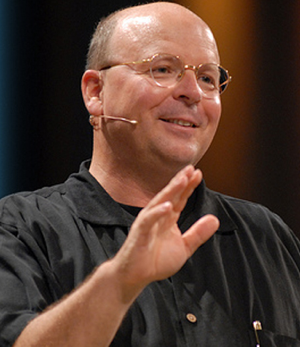 Scot McKnight, a professor of New Testament at Northern Baptist Theological Seminary, is a recognized and trusted authority on the New Testament, early Christianity, and the historical Jesus. He is the author and editor of 50 books, including The Jesus Creed, Kingdom Conspiracy, and The Epistle of James.
Over a three-day period, Scot will speak on five different strategies for reading the Bible and how those can help us read it more completely.
Bible Reading (It All Depends on Where You Stand)
Smothers Theatre
May 6, 7, and 8, 2015
1:30 to 2:15 p.m.

---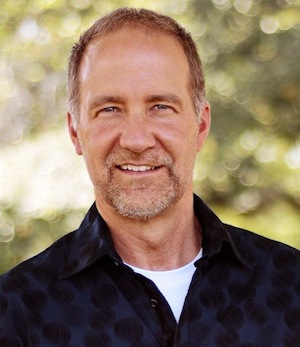 Dave Stone serves as senior pastor for Southeast Christian Church in Louisville, Kentucky, where he preaches to over 22,000 each week. Whether speaking or writing, Stone has the ability to touch both your heart and your funny bone through his practical life lessons. Author of the "Faithful Families" series (Thomas Nelson, May 2012), he believes the most practical way to spread the gospel is through parents who model a genuine faith for their children. Stone will coteach with Jeff Walling, director of the Youth Leadership Initiative at Pepperdine University and nationally-acclaimed speaker.
When Two Worlds Collide (Living in the Kingdom of God Today)
Firestone Fieldhouse
May 6, 7, and 8, 2015
9:30 to 10:15 a.m.