Chapel Program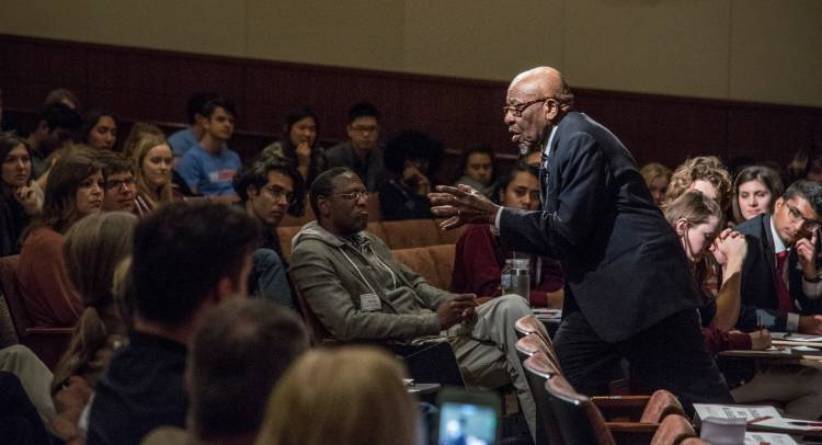 Convocation invites Pepperdine to come into contact with and explore Christian community by fulfilling our founder's vision as it endeavors to present, through teaching and example, the diverse manifestations of Christian life. Our theme for Convocation this year is "Illuminate." In John 8:12 Christ declared himself to be the Light of the World and promises to those who follow him that they will have the light of life. We invite you to come explore how the love and truth of Christ illuminate dark places in our lives and in our world, revealing peace and joy that can be found in Him.
Convocation seeks to curate spaces, methods, conversations and attitudes of Christian worship which cultivate continued growth through spiritually formative opportunities: guided one on one mentoring with a faculty or staff member, small group learning experiences, and engaging chapel events. Additionally, participating students will receive convo credit through these opportunities which contributes to their Seaver 200 grade.
For additional information, visit our Community website[BROKEN LINK] or drop by our office located at TCC 104, just inside Waves Cafe.