Conferences and Events
Women in Leadership in Higher Education
Monday, March 7, 2016
One of several events celebrating National Women's History Month at Pepperdine University, Women in Leadership in Higher Education was presented by the Pepperdine Center for Women in Leadership in partnership with Human Resources. Participants learned from top women leaders in the field of higher education and received encouragement, direction, support, and education related to advancing careers, personal influence, professionalism, discernment of vocational calling, and leadership gravitas.
In alignment with the mission of the Pepperdine Center for Women in Leadership, the goal of this conference was to contribute to a sense of preparedness for professional advancement, influence and impact, for women of all ages and at all stages in their professional career.
Our keynote speakers included the Council for Christian Colleges & Universities' President, Shirley Hoogstra, University of the Pacific President, Pamela Eibeck, and internationally acclaimed writer, speaker, and consultant, Sally Helgesen, author of The Female Vision: Women's Real Power at Work.
Conference Snapshots and Videos
More Highlights of Past Events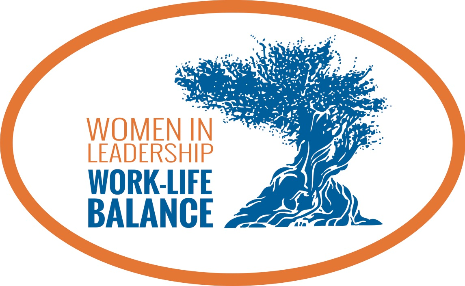 Women in Leadership:
Work-Life Balance
March 17-18, 2016
Hosted by the Pepperdine Graduate School of Education and Psychology, the fourth annual academic conference on work-life balance took place in Los Angeles, California.
---
Women's Summit
May 23, 2016
The LA Business Journal hosted the Annual Los Angeles Women's Summit where Dr. Bernice Ledbetter was among the nominees. Attendees had the opportunity to network and be inspired by local female executives.