Purpose • Service • Leadership
Pepperdine is a Christian university committed to the highest standards of academic excellence and Christian values, where students are strengthened for lives of purpose, service, and leadership. Consistently ranked as one of the most beautiful places to study, Pepperdine is where you're inspired to learn as you learn to inspire.
Schools of Pepperdine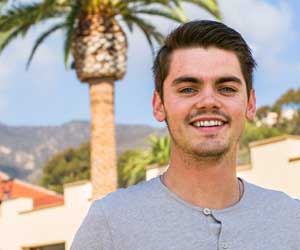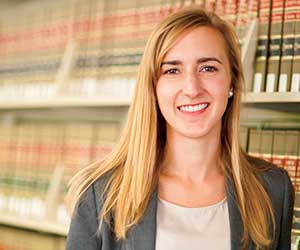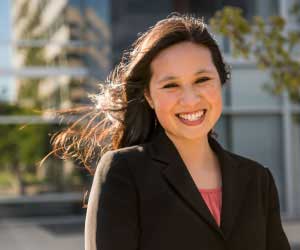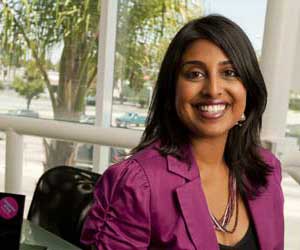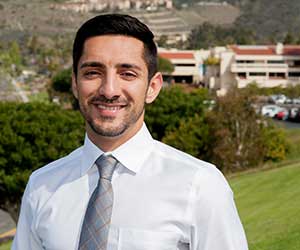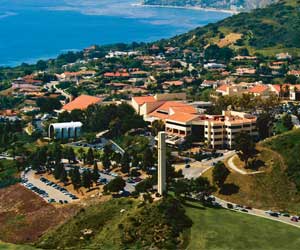 Spotlight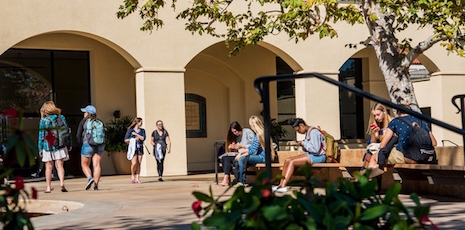 Pepperdine Campuses to Become Smoke Free Beginning Fall 2018
Effective August 1, 2018, all Pepperdine campuses will become 100 percent smoke free. This new policy, approved by the University Management Committee, will apply to all campuses—both domestic and international—though designated outdoor areas at graduate campuses continue to be determined by building lease agreements..
---
---