Welcome to Pepperdine
Pepperdine is a Christian university committed to the highest standards of academic excellence and Christian values, where students are strengthened for lives of purpose, service, and leadership. Consistently ranked as one of the most beautiful places to study, Pepperdine is where you're inspired to learn as you learn to inspire.
Find Your Degree
Pepperdine offers rigorous programs, valuable resources, and countless opportunities that will enable you to pursue your desired course of study.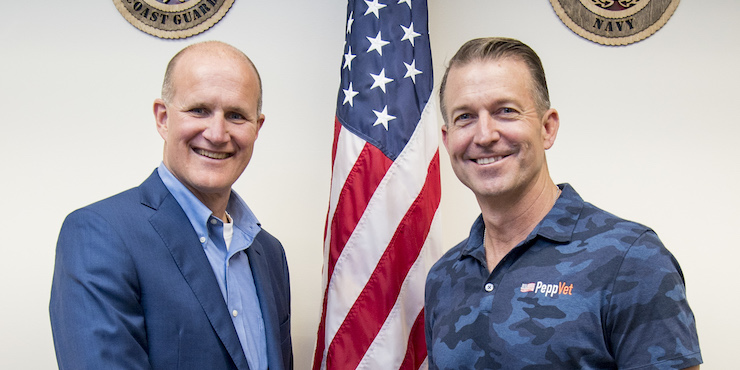 Pepperdine University Opens Inaugural Resource Center for Veterans and Military-Connected Students
The PeppVet Center, located on the first floor of the Thornton Administrative Center, will guide students through their transition to civilian life and serve as a space for students' academic, career, and personal development.
Pepperdine's Commitment to an Inclusive Environment
Pepperdine University does not unlawfully discriminate on the basis of any status or condition protected by applicable federal, state, or local law.