The Student Experience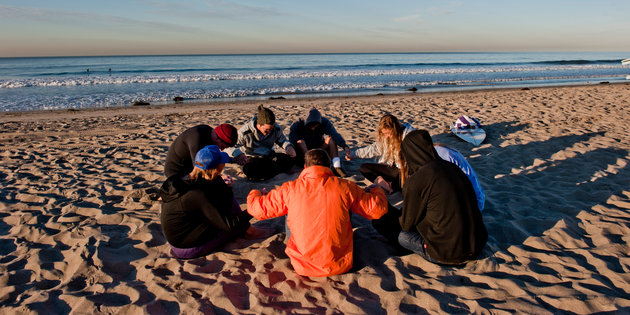 Spiritual Life for Students at Pepperdine University
One of the rewards of pursuing a higher education at Pepperdine University is the unique opportunity for spiritual growth. By instilling a spirit of purpose in all aspects of daily life, Pepperdine strengthens character and helps clarify direction for students as they advance their educational and career goals.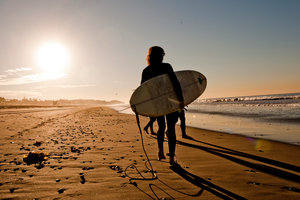 Undergraduate Students
At Seaver College, spiritual life and campus life are thoughtfully intertwined. In addition to unique opportunities like beachside "Surf Convo" and "God in the Wilderness" retreats, undergraduates find inspiration in weekly convocation and academic courses taken through the college's Religion and Philosophy Division.
Spiritual Life Advisors in every dorm offer support and encouragement along the way.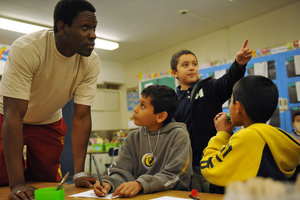 Graduate Students
Enhance your education through extracurricular offerings that nurture the spirit and help focus professional interests.
Pepperdine strengthens the foundation of higher learning by emphasizing purpose, service, and leadership - a part of the Christian university mission that infuses all of our graduate programs.