Campus Recreation
Recreational Facility Updates - Summer 2021
Firestone Field House Weight Room
Firestone Field House will reopen on Monday, June 7. Guests are required to reserve time to use the facility via the DSE Reserveration mobile app. For questions or help with reservations, contact Amanda Knight.
Mobile App Instructions
Download the DSE Reservation App
Log in to the user end of the Capacity Management module (the Reservations system) on any device (computer, phone, tablet)
Click on "Mobile App" link (top right)
Active the app (link to your account)
Remain on the "Mobile App" web page. Click on the "Activate New Device" button at the bottom to get the activation codes the mobile app would prompt you for.
Open the mobile app you downloaded and enter the codes from step 5.
Reservation Rules
One reservation per day max
Six reservations per week max
Must cancel a minimum of one hour before reservation
Must have green dot clearance from Daily Wellness Check
Two no shows in one week will result in a one week suspension
*Drop-ins allowed if space is available.
Hours of Operation:
M / W / F: 7 AM - 11 AM
T / Th: 2 PM - 6 PM
Sat/ Sun: Closed


TENNIS COURTS -
Pepperdine community members may use the tennis courts in compliance with the following protocols:
Maintain a safe distance from others (at least six feet)
Wear your face covering
Courts are not available when in use by Athletics
Compliance with Safety Protocols will be monitored
RECREATION FIELDS -
NO organized group sports or recreational activities including close proximity (within six feet) are permitted.
Safety Policies:
Maintain a safe distance from others (at least six feet)
Wear your face covering
Compliance with Safety Protocols will be monitored
Recreation Fields that are open:
Alumni Park
Campus Recreation Lower Field (Lower Recreation Field)
Campus Recreation Upper Field (Marie Canyon Field)
Disc Golf Course (on Alumni Park)
Campus Recreation is committed to providing high-quality recreational activities for individuals and groups to enhance personal fitness, wellness, and enjoyment. We offer a comprehensive recreation program that promotes personal enrichment, learning, and development through competitive play, instructional and group fitness classes, special events, cardiovascular and strength training, outdoor education, and educational workshops. Campus Recreation serves all Pepperdine students, faculty, and staff.
For a brief description of our programs, please see below, or for further information visit our community site at community.pepperdine.edu/campusrecreation/.
Explore Campus Recreation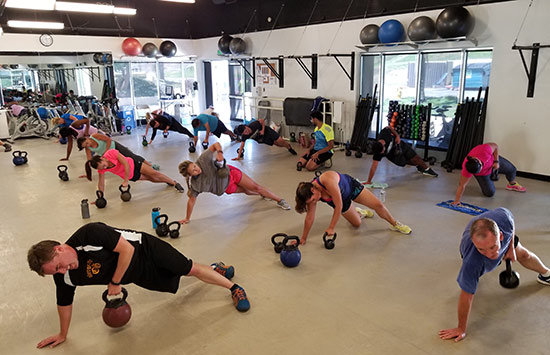 Interested in taking your fitness to the next level? Campus Recreation can help you achieve your goals through our various fitness programs and services. We operate several fitness centers on campus and our certified instructors lead a variety of classes including kettlebells, yoga, TRX, caveman training, boot camps, cycling, Pilates, and more!!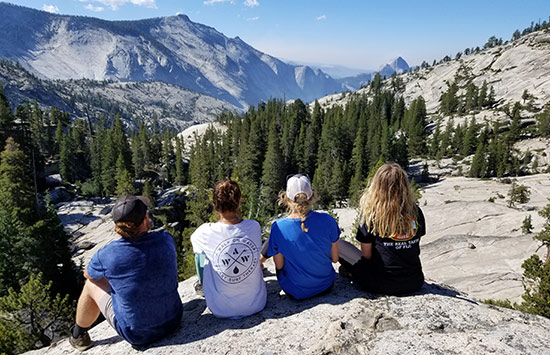 Campus Recreation provides students many opportunities for outdoor adventure by offering low-cost or free equipment rentals and organizing weekend day and overnight trips. Examples of past trips include rock climbing, hiking, backpacking, and kayaking. A key feature of our Outdoor Recreation program is our biannual God in the Wilderness trip, which allows students to earn convocation credits.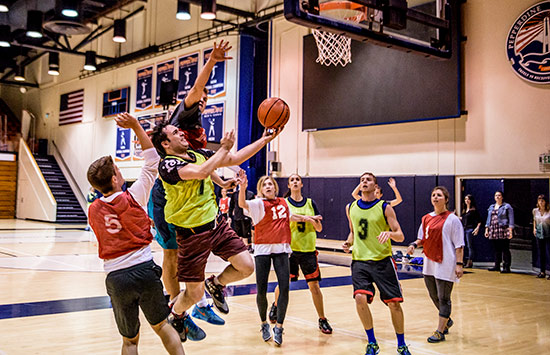 The Campus Recreation Intramural program is intended to encourage all members of our college community to participate in athletic competition. Current sports include basketball, flag football, indoor volleyball, soccer, and ping pong. Intramural sports are open to all current Pepperdine students, faculty, staff, and dependents.
Campus Recreation Club Sports offer students a more competitive environment with regular practices, dedicated coaches, and the opportunity to travel and compete against teams from other universities. Club Sports are officially recognized student organizations that provide students with opportunities to develop their leadership skills.