Purpose • Service • Leadership
Pepperdine is a Christian university committed to the highest standards of academic excellence and Christian values, where students are strengthened for lives of purpose, service, and leadership. Consistently ranked as one of the most beautiful places to study, Pepperdine is where you're inspired to learn as you learn to inspire.
Schools of Pepperdine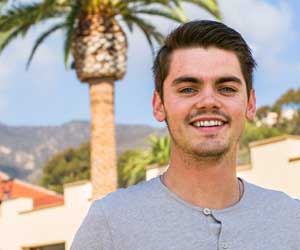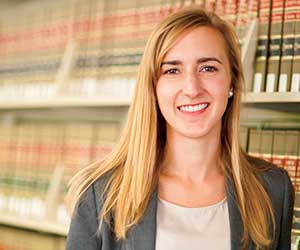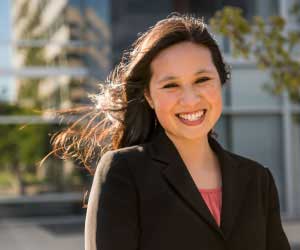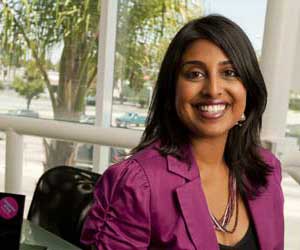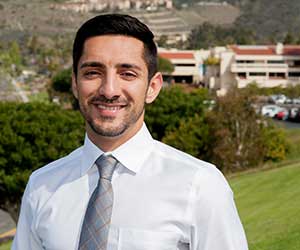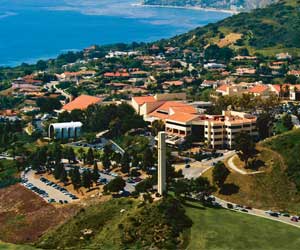 Spotlight
Pepperdine Establishes Alaina Housley Memorial Endowed Scholarship Fund
As the University celebrates the life of Seaver College student Alaina Housley, whose life was tragically cut short in the Borderline shooting on November 7, 2018, the Pepperdine community is encouraged to honor her enduring legacy by supporting future generations of Pepperdine students.
Learn more about the Alaina Housley Memorial Endowed Scholarship Fund
---
---