Purpose • Service • Leadership
Pepperdine is a Christian university committed to the highest standards of academic excellence and Christian values, where students are strengthened for lives of purpose, service, and leadership. Consistently ranked as one of the most beautiful places to study, Pepperdine is where you're inspired to learn as you learn to inspire.
Schools of Pepperdine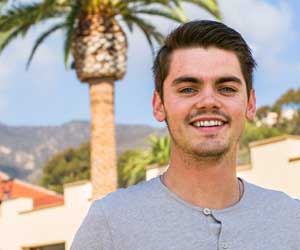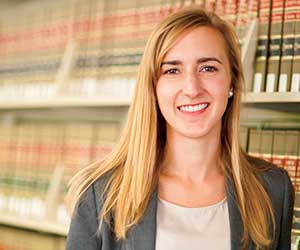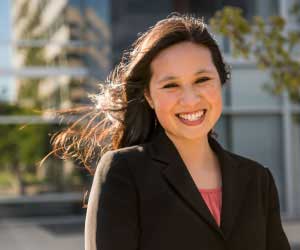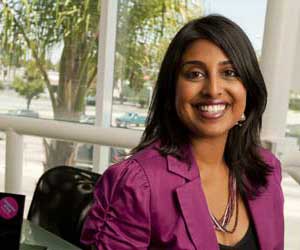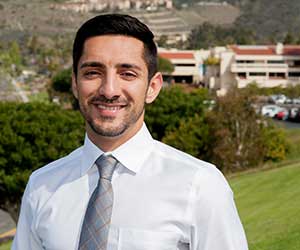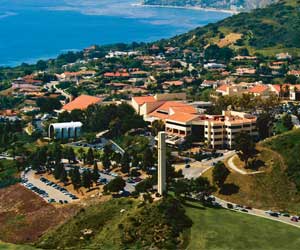 Spotlight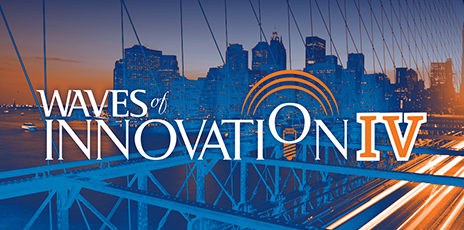 Waves of Innovation IV Calls on the Community to 'Rethink' Pepperdine
The University has embarked on the fourth installment of the Waves of Innovation initiative to inspire, engage, and motivate faculty, staff, and students to share their innovative ideas and help shape the future of Pepperdine. 
---
---