Purpose • Service • Leadership
Pepperdine is a Christian university committed to the highest standards of academic excellence and Christian values, where students are strengthened for lives of purpose, service, and leadership. Consistently ranked as one of the most beautiful places to study, Pepperdine is where you're inspired to learn as you learn to inspire.
Schools of Pepperdine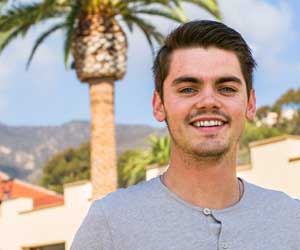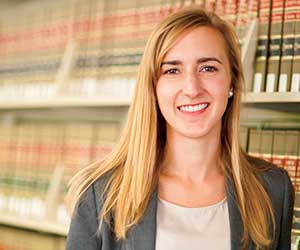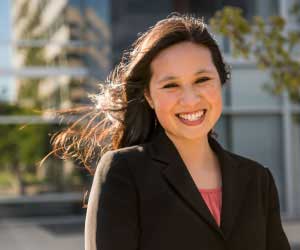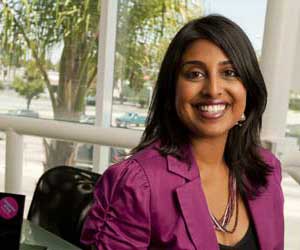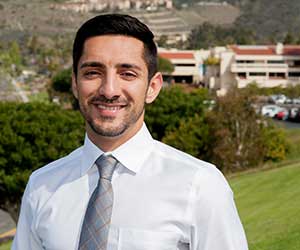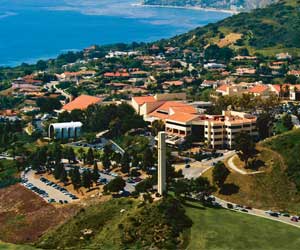 Spotlight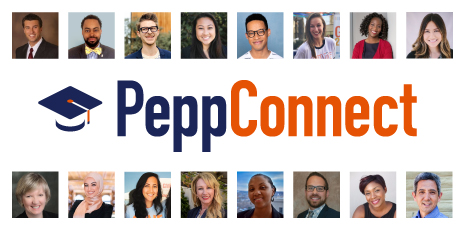 Join Your Pepperdine Family on PeppConnect
In this unique virtual community, Pepperdine alumni, faculty, staff, and parents have made themselves available to offer the exact resources you're looking for in one convenient location. Log in today to build professional, personal, and purposeful relationships with Pepperdine people all over the world.
---
---