Purpose • Service • Leadership
Pepperdine is a Christian university committed to the highest standards of academic excellence and Christian values, where students are strengthened for lives of purpose, service, and leadership. Consistently ranked as one of the most beautiful places to study, Pepperdine is where you're inspired to learn as you learn to inspire.
Schools of Pepperdine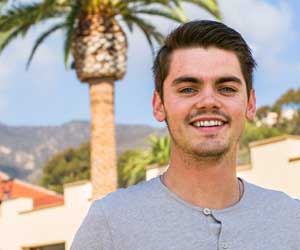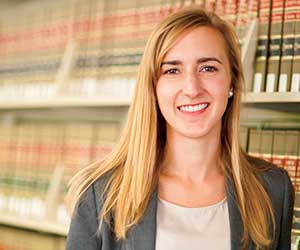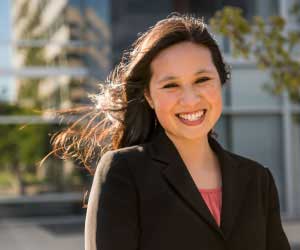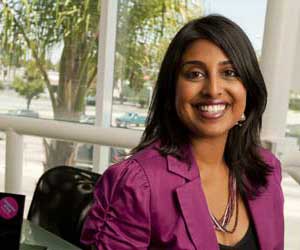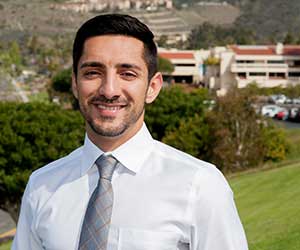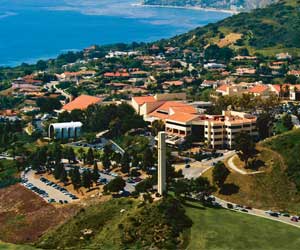 Spotlight
Pepperdine Remembers Helen M. Young
Former first lady Helen M. Young was honored with a memorial celebration on Friday, January 5, attended by hundreds of devoted friends, family, and witnesses to a magnificent life that was characterized by a generous spirit and incomparable influence.
---
---