Welcome to Pepperdine
Pepperdine is a Christian university committed to the highest standards of academic excellence and Christian values, where students are strengthened for lives of purpose, service, and leadership. Consistently ranked as one of the most beautiful places to study, Pepperdine is where you're inspired to learn as you learn to inspire.
Find Your Degree
Pepperdine offers rigorous programs, valuable resources, and countless opportunities that will enable you to pursue your desired course of study.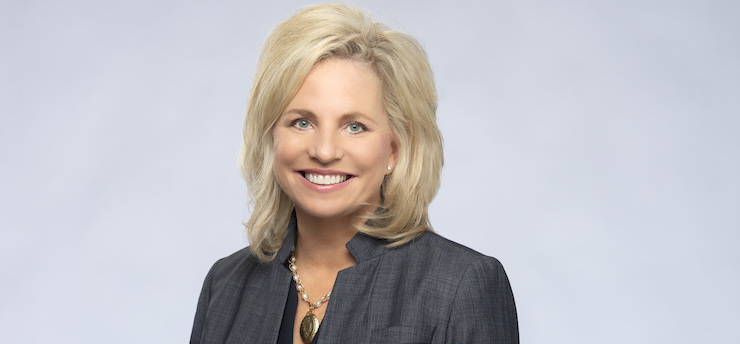 Dee Anna Smith Named Chair of Pepperdine Board of Regents
Dee Anna Smith ('86), chief executive officer of Sarah Cannon, the Cancer Institute of HCA Healthcare, has been appointed chair of the Pepperdine University Board of Regents.