Welcome to Pepperdine
Pepperdine is a Christian university committed to the highest standards of academic excellence and Christian values, where students are strengthened for lives of purpose, service, and leadership. Consistently ranked as one of the most beautiful places to study, Pepperdine is where you're inspired to learn as you learn to inspire.
Find Your Degree
Pepperdine offers rigorous programs, valuable resources, and countless opportunities that will enable you to pursue your desired course of study.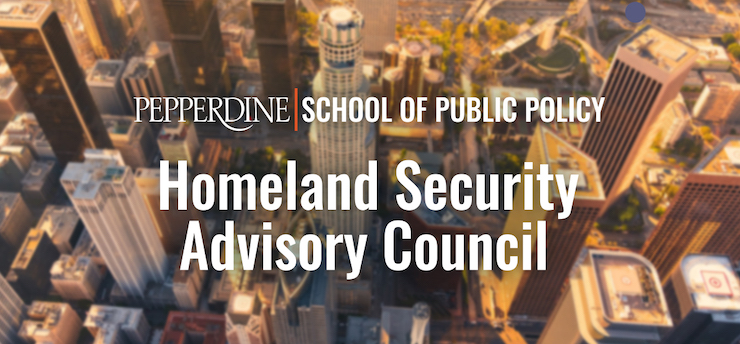 Pepperdine School of Public Policy Forms New Academic Enterprise with Los Angeles Homeland Security Advisory Council
The Homeland Security Advisory Council at the School of Public Policy will focus on disaster preparedness, crisis management, and resiliency through engaging the public, private, and civic sectors.