Purpose • Service • Leadership
Pepperdine is a Christian university committed to the highest standards of academic excellence and Christian values, where students are strengthened for lives of purpose, service, and leadership. Consistently ranked as one of the most beautiful places to study, Pepperdine is where you're inspired to learn as you learn to inspire.
Schools of Pepperdine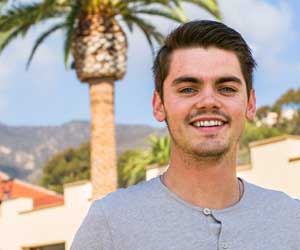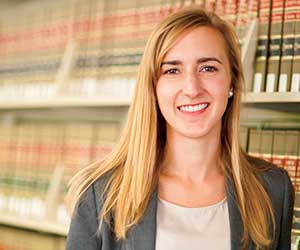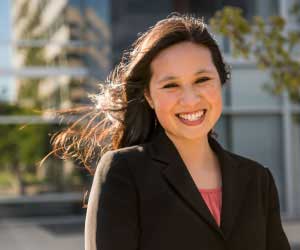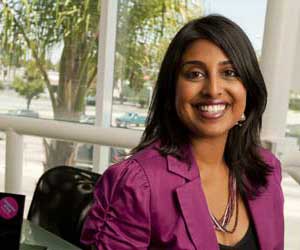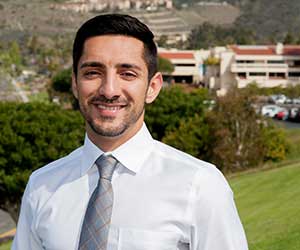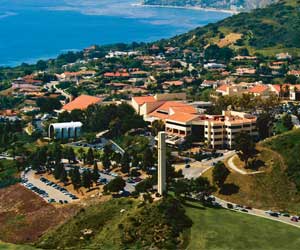 Spotlight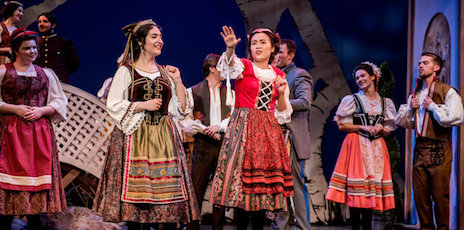 The Pirates of Penzance to Open at Smothers Theatre
The Pepperdine University Flora L. Thornton Opera Program will present the comic opera The Pirates of Penzance at Smothers Theatre on the Malibu campus from Wednesday, February 21, to Saturday, February 24, at 7:30 PM.
---
---