Purpose • Service • Leadership
Pepperdine is a Christian university committed to the highest standards of academic excellence and Christian values, where students are strengthened for lives of purpose, service, and leadership. Consistently ranked as one of the most beautiful places to study, Pepperdine is where you're inspired to learn as you learn to inspire.
Schools of Pepperdine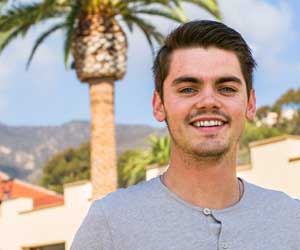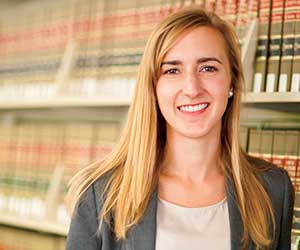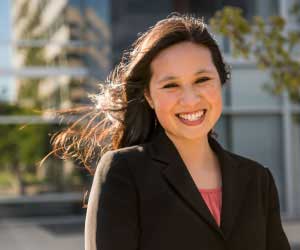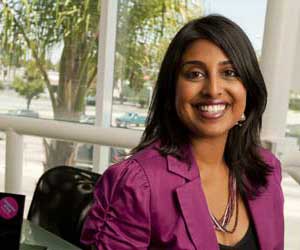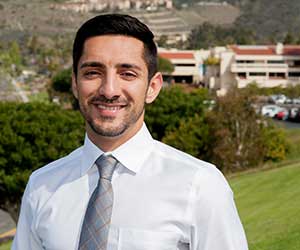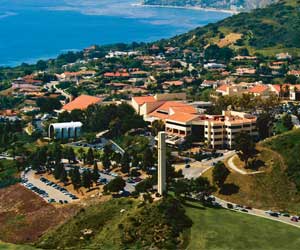 Spotlight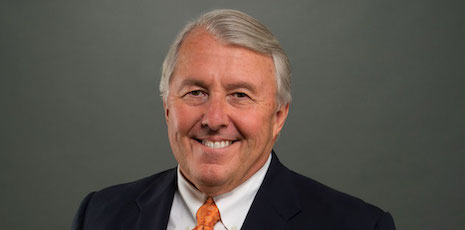 Pepperdine University President Andrew K. Benton to Conclude Presidency in 2019
Pepperdine University president and chief executive officer Andrew K. Benton has announced his intent to conclude his presidency at the end of the 2018–2019 academic year. In a prepared statement to the University community, Benton said he and his wife have decided it is a good time for a change and that he has asked the Board of Regents to begin the process for selecting a new president.
---
---