Purpose • Service • Leadership
Pepperdine is a Christian university committed to the highest standards of academic excellence and Christian values, where students are strengthened for lives of purpose, service, and leadership. Consistently ranked as one of the most beautiful places to study, Pepperdine is where you're inspired to learn as you learn to inspire.
Schools of Pepperdine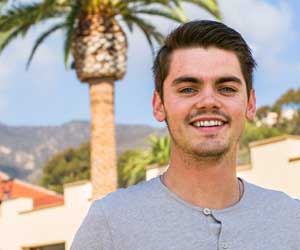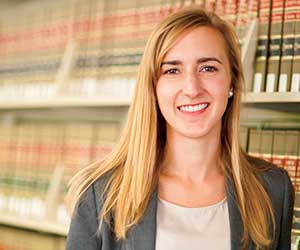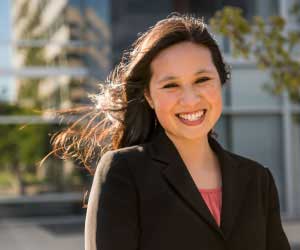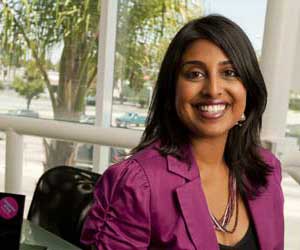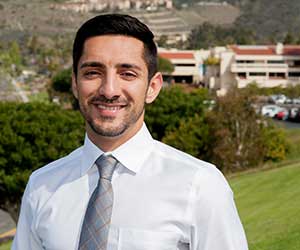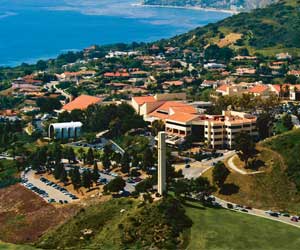 Spotlight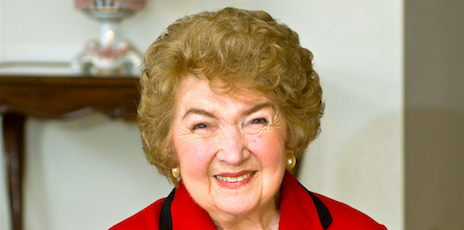 Pepperdine Mourns the Loss of Former First Lady Helen M. Young
Helen M. Young, founder and first president of the Associated Women for Pepperdine (AWP) and former first lady of Pepperdine University, died on Thursday, November 30, 2017. She was 99. Young's decades of dedication leave a lasting legacy on the Pepperdine University community.
---
---