Purpose • Service • Leadership
Pepperdine is a Christian university committed to the highest standards of academic excellence and Christian values, where students are strengthened for lives of purpose, service, and leadership. Consistently ranked as one of the most beautiful places to study, Pepperdine is where you're inspired to learn as you learn to inspire.
Schools of Pepperdine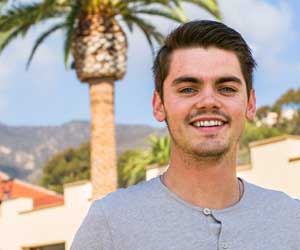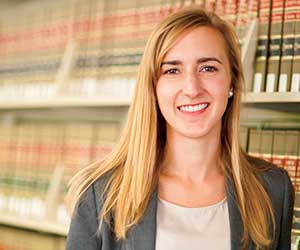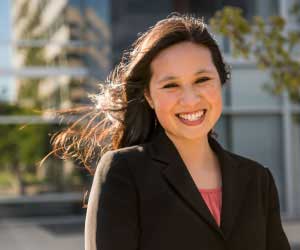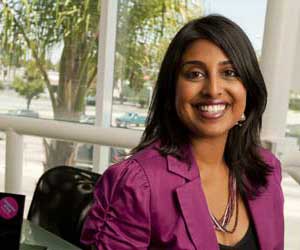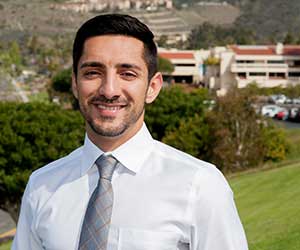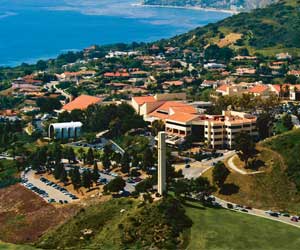 Spotlight
Weisman Museum to Present On Location in Malibu: Paintings by the California Art Club
The beauty of Malibu will be explored in On Location in Malibu 2018: Paintings by the California Art Club at Pepperdine University's Frederick R. Weisman Museum of Art, from May 19 through July 29. The seventh in a triennial series that began in 1999, this exhibition consists of more than 70 paintings of Malibu created by artist-members of the California Art Club—the oldest continually operating artist association in the state.
---
---