Welcome to Pepperdine
Pepperdine is a Christian university committed to the highest standards of academic excellence and Christian values, where students are strengthened for lives of purpose, service, and leadership. Consistently ranked as one of the most beautiful places to study, Pepperdine is where you're inspired to learn as you learn to inspire.
COVID-19 Planning and Preparedness
Pepperdine University is closely monitoring developments for COVID-19. Learn more about the University's response plans to keep our campus communities safe.
Find Your Degree
Pepperdine offers rigorous programs, valuable resources, and countless opportunities that will enable you to pursue your desired course of study.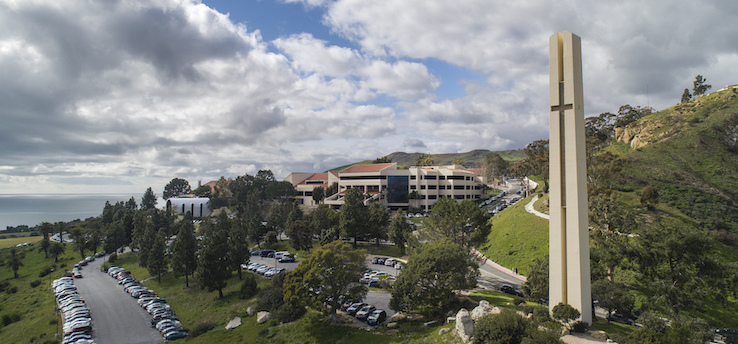 Seaver College Announces Online Instruction for Spring 2021 Semester
In an announcement to the Seaver College community on Friday, January 8, 2021, Dean Michael Feltner announced the college will continue with online instruction in the spring 2021 semester. The announcement includes information on the academic calendar, communication initiatives, and possible return-to-campus timelines should COVID-19 conditions in Los Angeles County improve.
Pepperdine's Commitment to an Inclusive Environment
Pepperdine University does not unlawfully discriminate on the basis of any status or condition protected by applicable federal, state, or local law.