Purpose • Service • Leadership
Pepperdine is a Christian university committed to the highest standards of academic excellence and Christian values, where students are strengthened for lives of purpose, service, and leadership. Consistently ranked as one of the most beautiful places to study, Pepperdine is where you're inspired to learn as you learn to inspire.
Schools of Pepperdine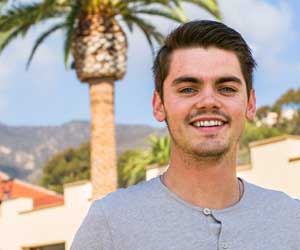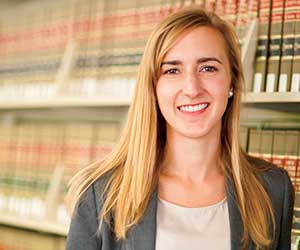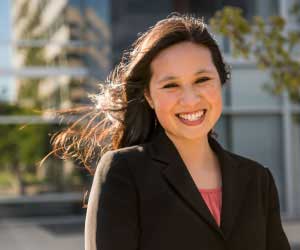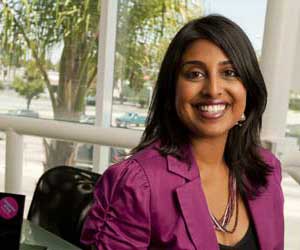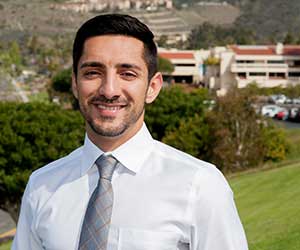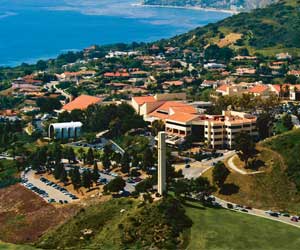 Spotlight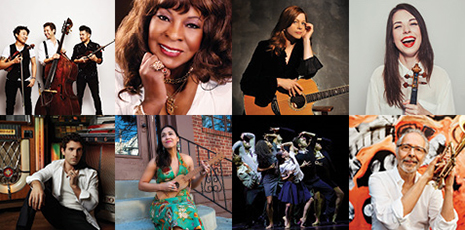 Lisa Smith Wengler Center for the Arts Announces 2017-2018 Season
Critically-acclaimed country music artist Kellie Picker, legendary jazz musicians Herb Alpert and Lani Hall, Grammy Award winner Shawn Colvin, and two Legendary Ladies of Motown, Mary Wilson of The Supremes and Martha Wilson and The Vandellas, are just a few of the artists set to appear at the Center for the Arts at Pepperdine University during its 2017-2018 season.
---
---