Welcome to Pepperdine
Pepperdine is a Christian university committed to the highest standards of academic excellence and Christian values, where students are strengthened for lives of purpose, service, and leadership. Consistently ranked as one of the most beautiful places to study, Pepperdine is where you're inspired to learn as you learn to inspire.
COVID-19 Planning and Preparedness
Pepperdine University is closely monitoring developments for COVID-19. Learn more about the University's response plans to keep our campus communities safe.
Find Your Degree
Pepperdine offers rigorous programs, valuable resources, and countless opportunities that will enable you to pursue your desired course of study.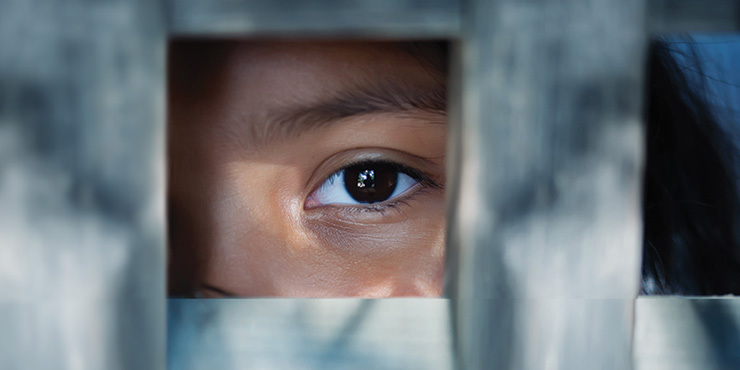 All for Humanity Scholarship Calls Upon Students to Raise Awareness About Human Trafficking
Today, more than 40 million youth around the world are victims of human trafficking, having been kidnapped or coerced into sexual, labor, and other forms of exploitation and slavery. The All for Humanity Alliance student scholarship program invites Seaver College and Caruso School of Law students to use their voices to raise awareness about human trafficking for an opportunity to receive a $20,000 scholarship.
Deadline: Tuesday, February 15, 2022, at 11:59 PM PST
Pepperdine's Commitment to an Inclusive Environment
Pepperdine University does not unlawfully discriminate on the basis of any status or condition protected by applicable federal, state, or local law.