Pepperdine Academics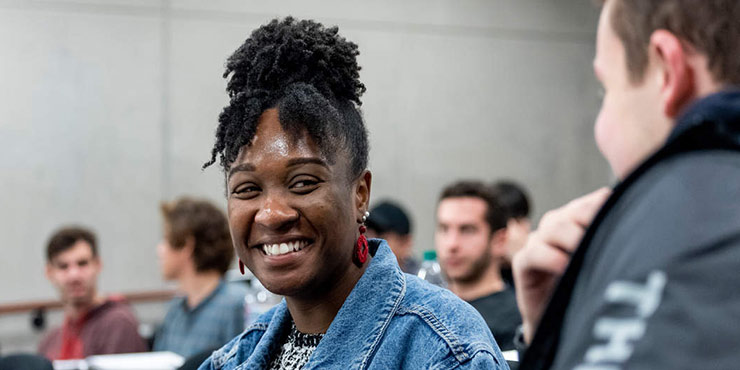 Experience your intellectual, personal, and spiritual growth at Pepperdine, recognized nationally for maintaining the highest standards of excellence in undergraduate and graduate education.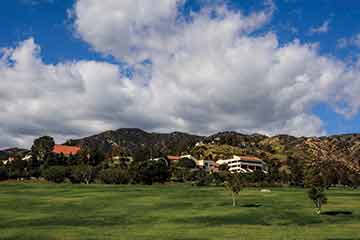 Lay the foundation to your future at one of Pepperdine's five schools. Each school offers rigorous programs, valuable resources, and countless opportunities that will enable you to pursue your desired course of study.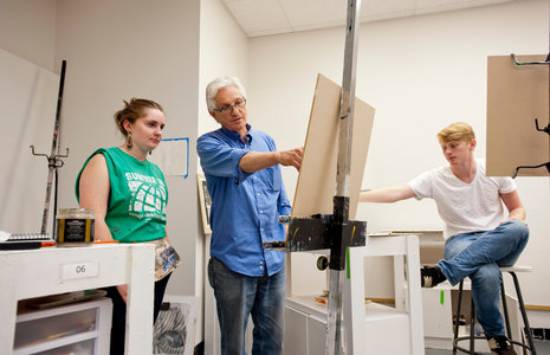 ---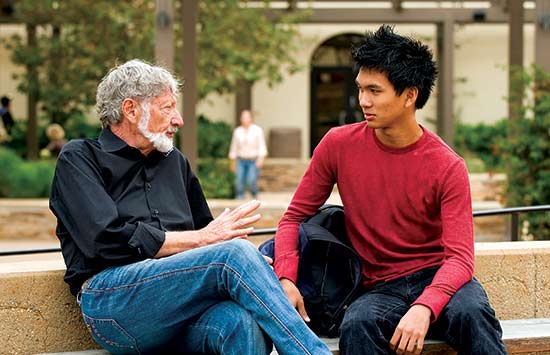 Pepperdine chooses faculty for their expertise, as well as their alignment with the University mission. These accomplished mentors include authors and working professionals who bring practical experience to the classroom.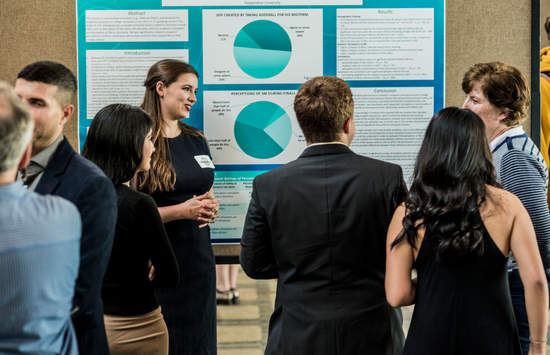 Faculty and students at Pepperdine conduct world-class research across multiple disciplines. Discover an exceptional educational experience that puts students at the center of the institution.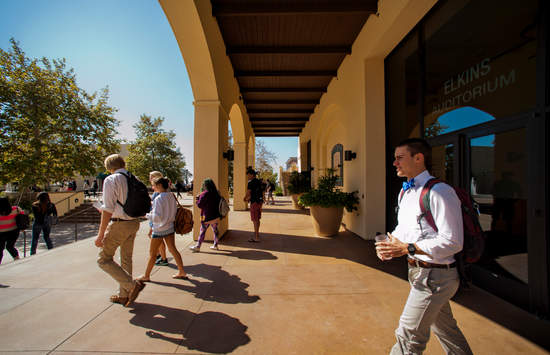 Pepperdine University is accredited by the Western Association of Schools and Colleges (WASC). Our schools for business, education and psychology, law, liberal arts, and public policy have additional accreditations and affiliations with prestigious honor societies.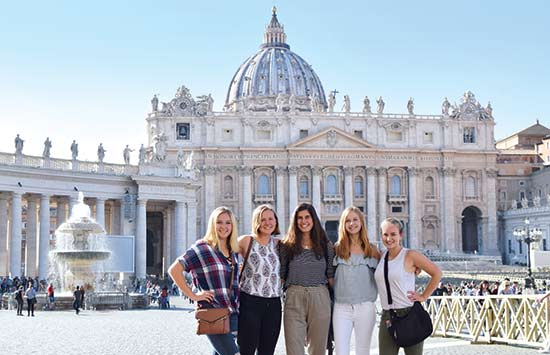 Over half of Seaver College students and hundreds of graduate scholars choose to study abroad with Pepperdine each year. Embark on a life-changing experience designed for intellectual and personal expansion.
Student Resources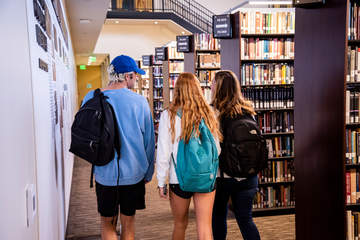 Find the services and resources available to you as you begin or continue your journey as a student at Pepperdine University.