University Admission and Financial Aid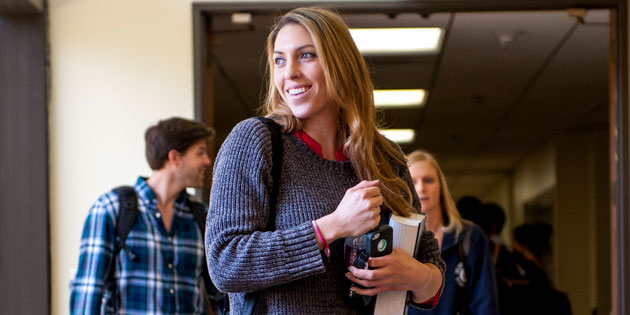 Become a Part of Pepperdine
Whether you're an undergraduate embarking on your path to college or a graduate student seeking to expand your options with an advanced degree, Pepperdine University can help you take the next step forward. We invite you to explore our application process and financial aid options to make your higher education goals a reality.
---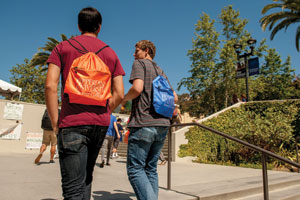 Bachelor degrees are offered through Pepperdine's liberal arts and business schools, with over 44 majors and 37 minors combined. We provide campus tours, information sessions, and individual consultations to help you apply your best to Pepperdine.
---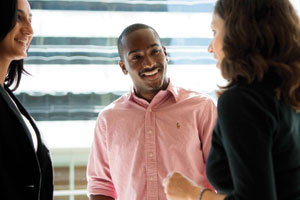 Consistently ranked among U.S. News & World Report's "Best Graduate Schools," Pepperdine University offers full-time and part-time advanced degree programs through five separate schools and internationally recognized institutes.
---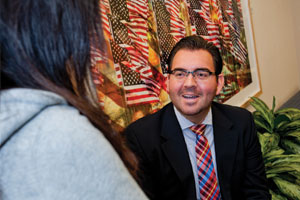 Our Office of Financial Assistance provides information about scholarships, grants, work-study, loans, and other resources that can make Pepperdine possible for those who qualify.
---

United States college enrollment for international students is growing annually and Pepperdine is proud to be a part of the expansion. We welcome students from over 70 countries around the world. Information about admission for non-U.S. residents is available through Pepperdine's Office of International Student Services.

Becoming a part of Pepperdine means broadening your views and deepening your values within a close-knit community. Campus activities, spiritual exploration, and unparalleled access to faculty all contribute to the uniquely layered experience that is Student Life at Pepperdine.