Office of International Student Services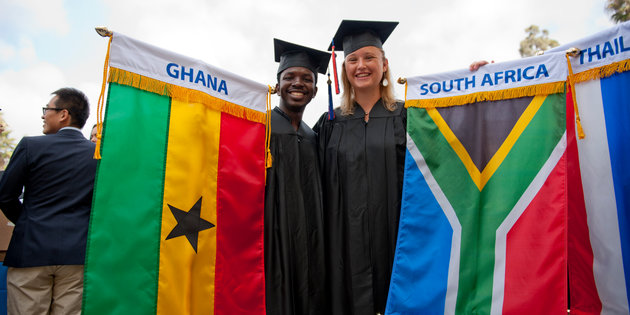 Pepperdine defines an international student as one having neither U.S. citizenship nor a U.S. Permanent Resident Visa. Most international students enrolled at Pepperdine obtain an F-1 student visa and maintain F-1 status. For more information on obtaining an F-1 student visa, please select "new students," your level (undergraduate or graduate), and then scroll to "Next Steps."
A student allowed to study in the U.S. while maintaining a non-immigrant visa other that the F-1 visa will select from a list of approved visa types on the Pepperdine application and will upload the documentation authorizing study. For questions regarding visas which allow part-time or full-time study at Pepperdine, please email OISS@pepperdine.edu.
**Please note that visitors to the United States in B-1, B-2, WT or WB visitor visa status are not authorized to audit or enroll in classes at Pepperdine.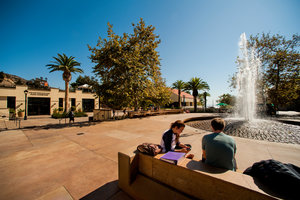 In addition to being ranked #46 on U.S. News & World Report's Best Colleges National Universities list, students choose Pepperdine for all the possibilities that a faith-based university committed to the highest standards of academic excellence and Christian values provides.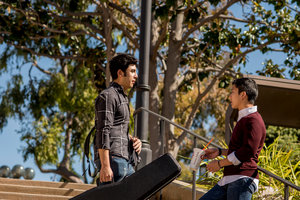 We are here to assist you and be a resource to you from completing your form I-20 to successfully obtaining your visa. Please contact our office with any questions you may have.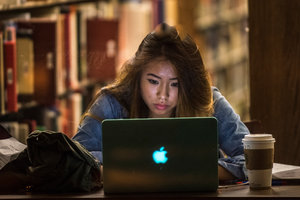 As a current student it is our top priority to help you maintain your F-1 status, as well as providing you with the information and resources necessary to work in the US and travel home while you are a student.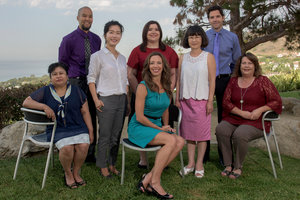 Our International Admission Counselors are here to be a resource to you as you navigate the college admission process in the US. If you are a prospective undergraduate student, please select your geographical region to identify your International Admission Counselor.