Office of International Student Services
The Office of International Students Services (OISS) values our international students for what they bring to our campus – diversity, global perspective, cultural respect, determination and a wonderful sense of adventure. We welcome students from all nationalities, faiths, and education systems, as you provide a diverse perspective in our classrooms.
A Day in the Life of an International Student
International students make up over 11 percent of the student population at Seaver College. Discover what life as an international student at Pepperdine University is like as you meet the 2018-2019 student ambassadors.
Testimonials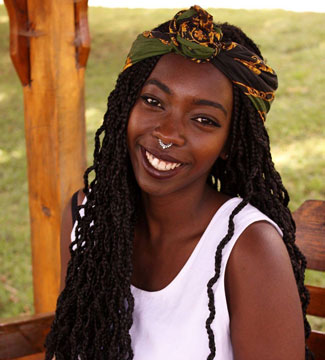 I was drawn to Pepperdine by its strong academic reputation, study abroad programs, and of course the view and proximity to the beach. My experience at Pepperdine has so far enabled me to feed my love of traveling. In the past year, I lived in Shanghai, China and Washington D.C and traveled to 4 continents. The clubs at Pepperdine have allowed me to meet many different people with similar interests.
2020