Office of the Provost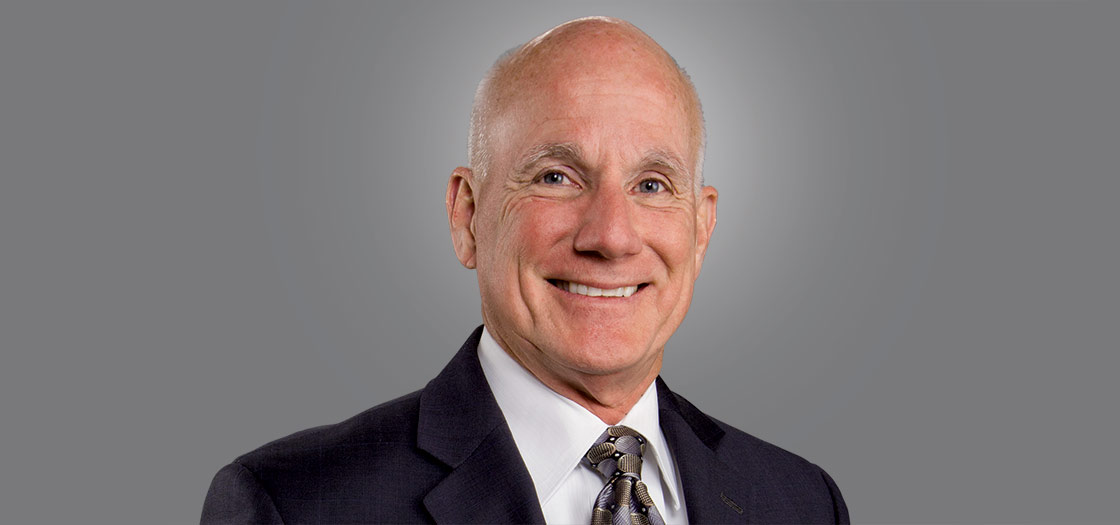 As the chief academic officer of the University, the provost has responsibility, under the president, for the administration, coordination, and development of all academic activities and functions of the University. He works with the deans of Pepperdine's undergraduate college and four graduate/professional schools on all issues related to effective planning and management of the University's academic resources. In addition, he also oversees University Libraries; Student Affairs; the Office of Institutional Effectiveness; the Office of the Registrar and OneStop; Information Technology; the Center for Faith and Learning; the Institute for Entertainment, Media, Sports, and Culture; the Office of Student Accessibility; and the Office of Research and Sponsored Programs.
Prior to becoming Provost, Rick R. Marrs served as a faculty member, chair of the Seaver College Religion Division, and associate dean and dean of Seaver College. He has taught at Pepperdine since 1987 in the areas of Old Testament studies and ancient languages. His primary research and publishing areas are the Prophets, Psalms, and Wisdom Literature of ancient Israel. Before joining the Pepperdine community, he taught at Stevenson University and the Ecumenical Institute of St. Mary's Seminary (1979–1984) and the Austin Graduate School of Theology (1984–1987). Dr. Marrs has a BA with summa cum laude honors in New Testament Greek (1973) and Master of Divinity (1976) from Abilene Christian University. He completed his PhD in Near Eastern Studies at Johns Hopkins University (1982).