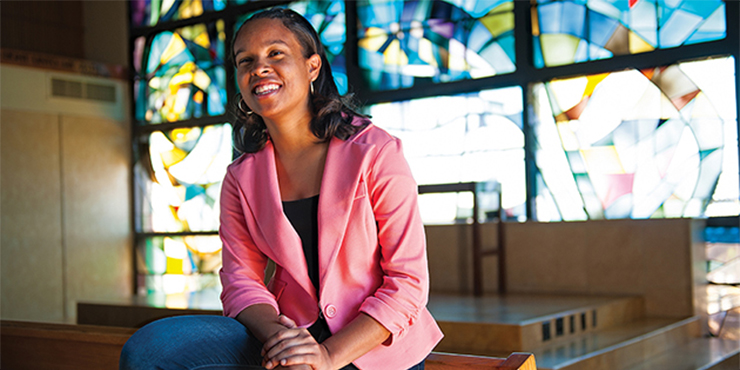 Be Inspired
At Pepperdine, higher learning is aligned with a higher purpose. By integrating service, worship, and social responsibility with rigorous academic study, we create a community that nurtures heart, soul, strength, and mind.
---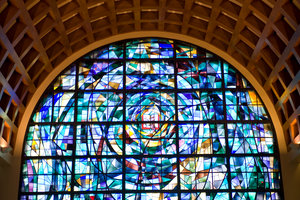 Pepperdine is founded in the Churches of Christ tradition, which has served as the University's spiritual foundation for more than 75 years. We envision the University as a place where people of all faith backgrounds treat one another with care and respect.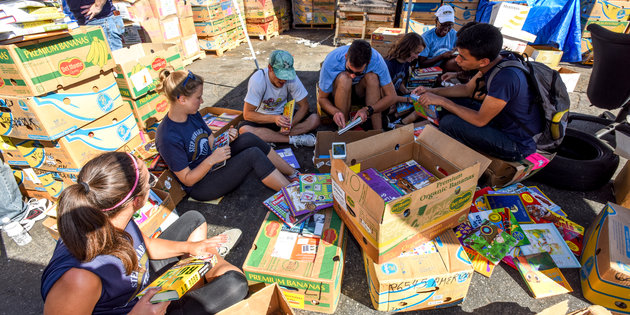 There's no need to wait until after graduation to make an impact. For more than 25 years, Pepperdine has empowered students to contribute beyond their educational goals through community partnerships, student leadership, and global programs.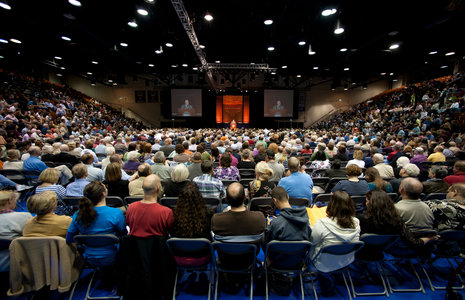 Pepperdine's Office of Church Relations maintains a vital relationship with Churches of Christ, and hosts Harbor, our annual Bible Lecture series, which draws visitors from around the world.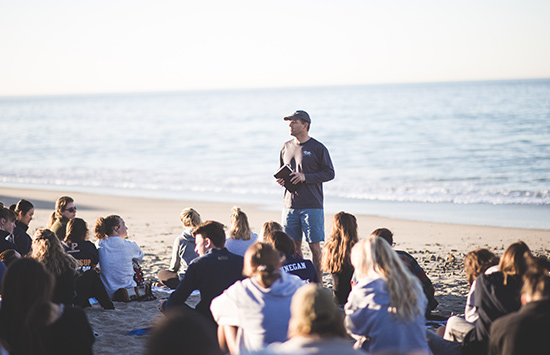 The Hub for Spiritual Life engages the Pepperdine community in vibrant and consistent experiences of worship and spiritual care.