Waves of Service
Waves of Service is a movement that celebrates, supports, and advances the mission of Pepperdine University through volunteerism and global service. Launched in 2009, this initiative engages the Pepperdine community in meaningful service to students, alumni, the University, and the communities in which they live and work. By recognizing the contributions of students and alumni to individuals, organizations, and neighborhoods throughout the world, Waves of Service seeks to create a vibrant University community with a deepening sense of Pepperdine pride.
---
Waves of Service During COVID-19
Testimonials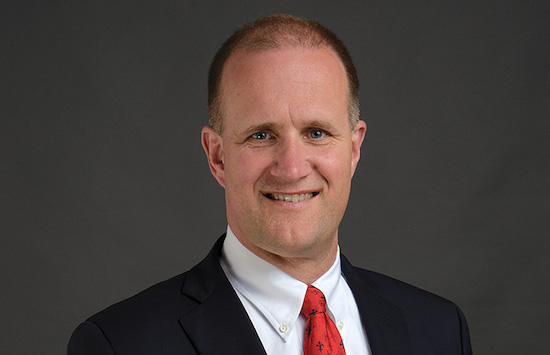 As Pepperdine Waves, serving others is fundamentally part of who we are. In both good times and bad, we are compelled by our faith to help those most in need, and we know that knowledge calls, ultimately, for a life of service.
President of Pepperdine University
---
Waves in Action
Pepperdine University offers many opportunities to become involved with the Waves of Service initiative. Become a Waves of Service volunteer and discover your calling.
---
Get Involved