Pepperdine Degree Programs and Majors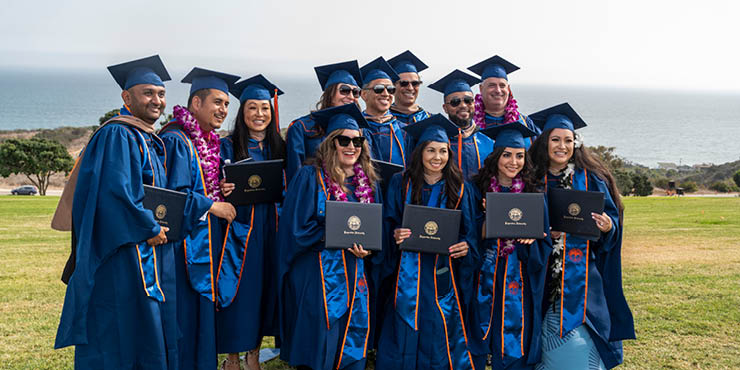 Taught by distinguished faculty members, our comprehensive degree programs are recognized as among the best in higher education.
For our students' convenience, we offer classes at multiple times, campus locations, and formats.
Learn more about our undergraduate, graduate, executive education, and certificate programs, and find out how Pepperdine can help you reach your professional goals.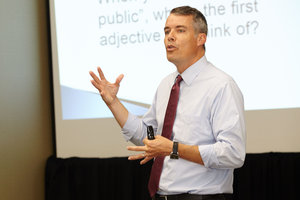 Explore a well-rounded collection of centers and institutes that support the University mission as they complement and enhance learning and personal growth.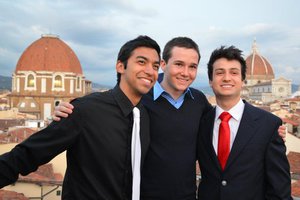 Over half of Seaver College students and hundreds of graduate scholars choose to study abroad with Pepperdine each year. Embark on a life-changing experience designed for intellectual and personal transformation.