Pepperdine University Tuition, Cost, and Financial Aid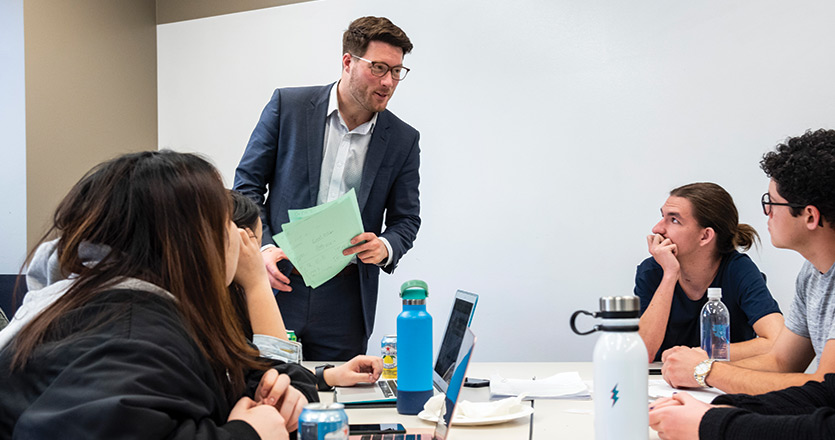 Pepperdine Is Possible: Financial Assistance
Your education is a major investment in yourself and in your future. At Pepperdine, we invest in you, too, because your success is our success.
Students can apply for a wide variety of financial aid programs, including grants, academic and departmental scholarships, and loans.
Pepperdine grants are based on students' financial needs and overall strength as applicants, and are awarded as supplements to students' financial assistance packages.
Academic scholarships reward the academic achievement of entering freshmen and transfer students. Recipients typically represent students with the highest GPAs and academic rigor. For students who apply and qualify for need-based financial assistance, the academic scholarship becomes part of their financial assistance package. Institutional grants and/or scholarships are applied to tuition charges only.
Many of the departments at Pepperdine award scholarships to students who demonstrate strong talent in the areas of music, art, theatre, debate, and science, among others.
Federal Direct Subsidized Loans are available to students who demonstrate financial need, while Federal Direct Unsubsidized Loans are available to students regardless of financial need.
Whether you're a first-time applicant, a transfer student, or a graduate/professional student, our experienced financial aid officers may review tuition fees with you and assist in creating your financial aid package.
Get started by contacting your school of interest below for more information on tuition, cost, and financial assistance.


Undergraduate Programs: Cost and Financial Aid
Graduate/Professional Schools: Cost and Financial Aid