Welcome to Pepperdine
Pepperdine is a Christian university committed to the highest standards of academic excellence and Christian values, where students are strengthened for lives of purpose, service, and leadership. Consistently ranked as one of the most beautiful places to study, Pepperdine is where you're inspired to learn as you learn to inspire.
COVID-19 Info
Pepperdine University is closely monitoring developments for COVID-19. Learn more about the University's response plans to keep our campus communities safe.
Find Your Degree
Pepperdine offers rigorous programs, valuable resources, and countless opportunities that will enable you to pursue your desired course of study.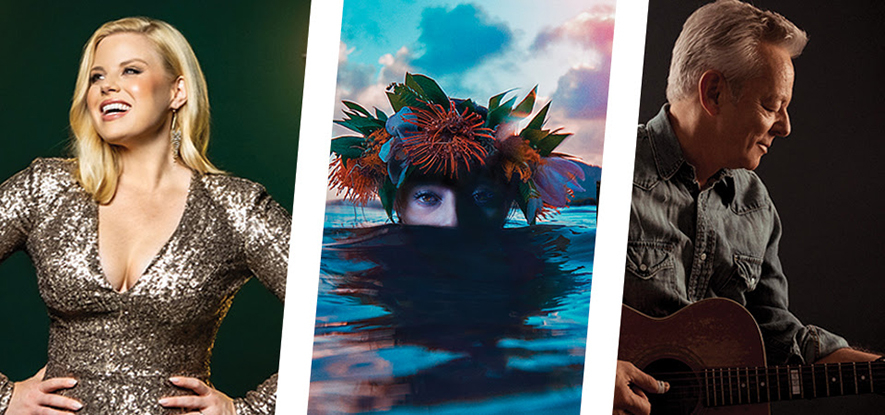 Lisa Smith Wengler Center for the Arts Announces Lineup for 2022–2023 Season
The robust calendar features dozens of acclaimed performers including Graham Nash, Peabo Bryson, dance company Flamenco Vivo, Broadway star Megan Hilty, and several Pepperdine student productions.
Pepperdine's Commitment to an Inclusive Environment
Pepperdine University does not unlawfully discriminate on the basis of any status or condition protected by applicable federal, state, or local law.