Paul L. Caron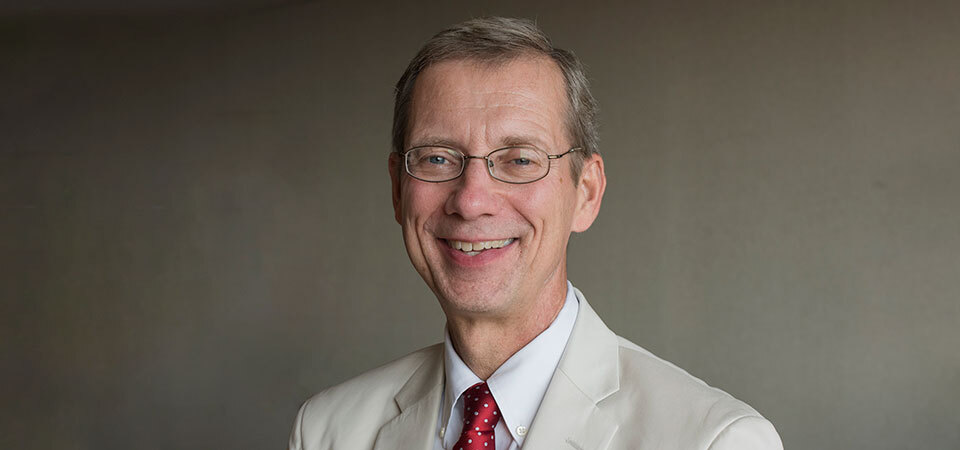 Duane and Kelly Roberts Dean, Caruso School of Law
Paul Caron has served as the Duane and Kelly Roberts Dean of the Caruso School of Law since 2017. He is committed to the University's unique mission to combine academic excellence with Christian values in a community that is welcoming to all. Caron joined the law school's faculty in 2013 after serving as the Dorothy and Leonard Straus Distinguished Visiting Professor of Law in the spring semesters of 2010 through 2013. From 2015 until his appointment as dean, he served in the role of associate dean for research and faculty development. Before coming to Pepperdine, Caron was associate dean of faculty and Charles Hartsock Professor of Law at the University of Cincinnati College of Law.
Caron is a scholar of national prominence, having been named the third most influential person in legal education by National Jurist in both 2015 and 2016, and one of the 100 most influential people in tax and accounting by Accounting Today from 2006 to 2018. Specializing in tax law, he has written prolifically and has published more than 50 books and articles. Caron served as series editor for both Foundation Press' Law Stories Series for law students and for LexisNexis' Graduate Tax Series for use in tax LLM programs. He is the editor of three tax journals, the publisher and editor of Tax Prof Blog, the most popular tax blog on the internet, and the owner and publisher of the Law Professor Blogs Network of more than 50 blogs in other areas of law edited by law professors around the country.
Caron holds an AB from Georgetown University, a JD from Cornell Law School, and an LLM from Boston University.
Phone: 310.506.4621
Email: paul.caron@pepperdine.edu