Deborah Crown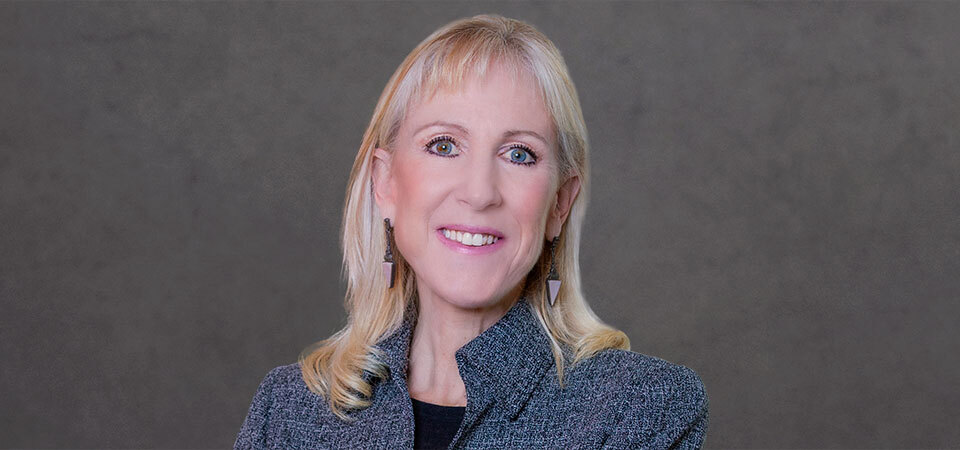 Dean, Pepperdine Graziadio Business School
In November 2022 Deborah Crown began her Pepperdine career as the 10th dean of the Graziadio Business School. Crown came to Pepperdine with nearly two decades of academic leadership experience, most recently serving as professor of management and dean of the Crummer Graduate School of Business at Rollins College. During her tenure at Crummer, it was ranked the number one MBA in Florida by Forbes magazine and number one in the country for leadership for four years in a row by HR.com. Previously Crown served as the dean of the College of Business at Hawai'i Pacific University, the largest private University in Hawai'i, where she led the development and implementation of the college's strategic plan and spearheaded the transition to a comprehensive, student-centered facility. She also served as associate dean and endowed professor at San José State University. Crown's career in education began at the University of Alabama, where she was the Miles-Rose Professor of Leadership and PhD coordinator for management.
Crown's work has been featured in national press publications such as the Wall Street Journal, CNN, ABC National News, the New York Times, USA Weekend, and Entrepreneur, as well as academic journals and books. She is also the recipient of a number of national awards for her research, as well as university and college awards for her teaching, mentoring, and service.
She earned a bachelor of science in psychology from North Central College, a master of science in business administration from the University of Colorado at Denver, and a PhD from the Leeds School of Business at the University of Colorado at Boulder.
Email: deborah.crown@pepperdine.edu