Lee Kats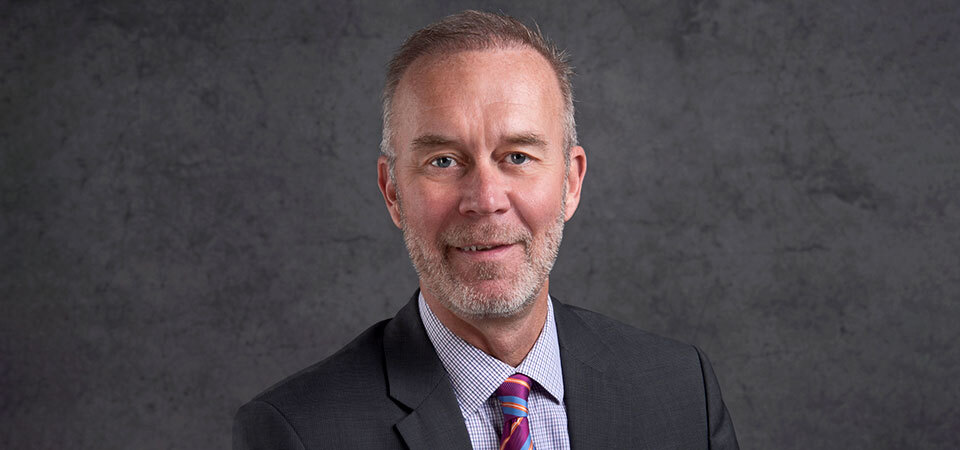 Vice Provost
Lee Kats has been at the helm of the University's research efforts for nearly two decades. Since 2011 he has served as the vice provost, and from 2001 until 2011 as the associate dean of research. As vice provost, he works closely with Pepperdine's Information Technology Department, Research and Sponsored Programs Department, and with the Office of Institutional Effectiveness. Kats is also involved in the University's strategic planning process and implementation.
In his role as an academician, Kats is the Frank R. Seaver Chair in Natural Science at Pepperdine, and a professor of biology. In addition to his time in the classroom—he began teaching at the University in 1990—he conducts research in the areas of animal ecology, tropical ecology, and conservation biology. For more than 30 years his students and he have studied the conservation biology of local amphibians. He also enjoys traveling as a faculty member, and he conducts research and teaches in Costa Rica and Argentina. To learn more about Dr. Kats' current research with Pepperdine Students, visit the Behavioral Ecology Research Laboratory website.
Kats earned a BA from Calvin College in Michigan and a PhD in biology from the University of Kentucky.
Phone: 310.506.4501
Email: lee.kats@pepperdine.edu