Thomas H. Knudsen ('91)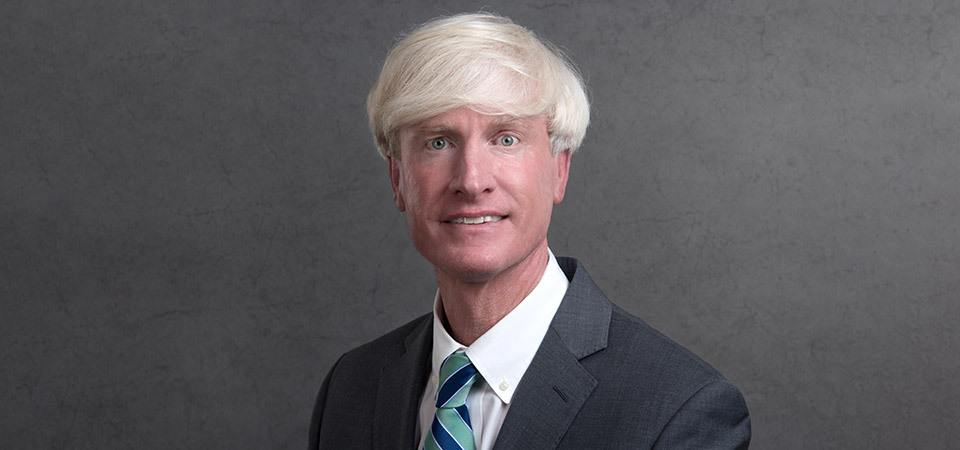 General Counsel
Thomas H. Knudsen began his tenure as Pepperdine University's general counsel in March 2023 having previously served in the role of associate general counsel and deputy general counsel from 2007 to 2022. Knudsen returned to Pepperdine after having further honed his expertise in Christian higher education as the inaugural general counsel for California Lutheran University from 2022 to 2023.
At Pepperdine Knudsen has provided legal counsel and representation, litigation management, contract drafting and review, and regulatory and compliance oversight to all parts of the University. He has coordinated and managed outside counsel, both nationally and internationally, on litigation, employment, and transactional matters. Knudsen has also served as a legal advisor to the executive officers, senior academic leaders, and administrative leaders on matters of management, labor, and employment; construction and real property; intellectual property; student affairs; evolving legal trends; and business transactions that impacted the institution. Notably, Knudsen has served on the University's Emergency Operations Committee, where, in 2018, he provided counsel and invaluable support during the Borderline Shooting and the Woolsey Fire that devastated the Los Angeles and Ventura County communities.
Knudsen's relationship with Pepperdine began as a student at Seaver College, where he earned both a Bachelor of Arts in organizational communication and a Bachelor of Arts in political science. He received his JD in 1994 from the University of San Diego School of Law and went on to a successful career in private legal practice, including working with the firms of Sedgwick LLP and Lewis Brisbois in Los Angeles. His reported cases include the California Supreme Court matter of Murillo v. Fleetwood Enterprises Inc., et al.
Phone: 310.506.4607
Email: thomas.knudsen@pepperdine.edu