Tim Perrin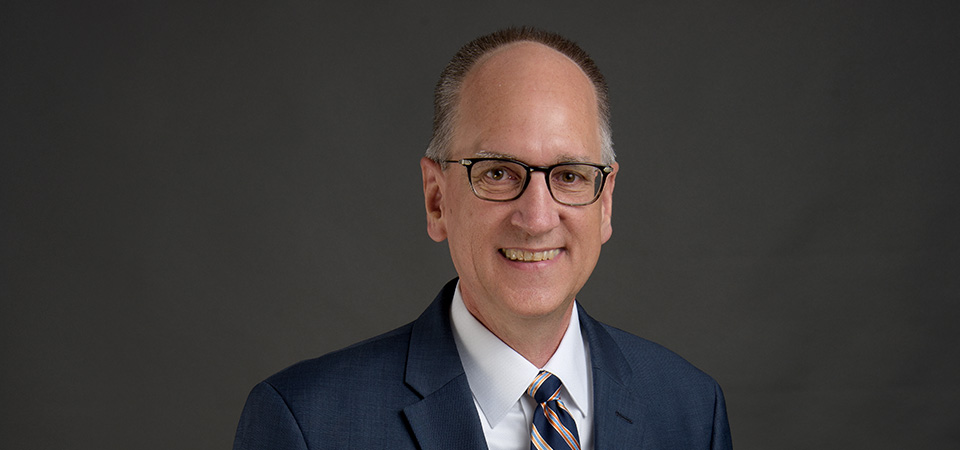 Senior Vice President for Strategic Implementation
L. Timothy Perrin is the senior vice president for strategic implementation at Pepperdine University.
Perrin is a distinguished administrator in higher education, legal scholar, and former vice dean and professor of law at the Pepperdine School of Law. He was named the sixth president and CEO of Lubbock Christian University (LCU) in June 2012. Under his leadership, LCU developed a university-wide strategic plan, LCU 2020: Envisioning Our Future, and launched a successful $60 million capital campaign. During his presidency, LCU also gained recognition as a national leader in undergraduate research, added a study abroad program in Spain, and constructed more than 100,000 square feet of additional academic space on the LCU campus. Perrin also served as an officer of the board for the Independent Colleges and Universities of Texas, a nonprofit association that serves as a voice for Texas' fully accredited private colleges and universities.
Before becoming president at LCU, Perrin worked for two decades at Pepperdine, serving in both faculty and administrative positions. He was associate provost of the University from 2003 to 2007 and the School of Law's inaugural vice dean from 2007 to 2012. A widely published author, Perrin has written extensively on trial practice and procedure and the intersection of faith and the practice of law. He co-authored The Art and Science of Trial Advocacy with two Pepperdine colleagues, which is used as a text for trial advocacy courses.
Perrin received a bachelor of arts degree in history, summa cum laude, from Lubbock Christian University in 1984 and a juris doctor degree, cum laude, from Texas Tech University School of Law in 1987. He is married to Lucy Leard Perrin, also a graduate of LCU, and together they have three children, Hannah ('12), Sam ('15), and Will ('19).