Phil Phillips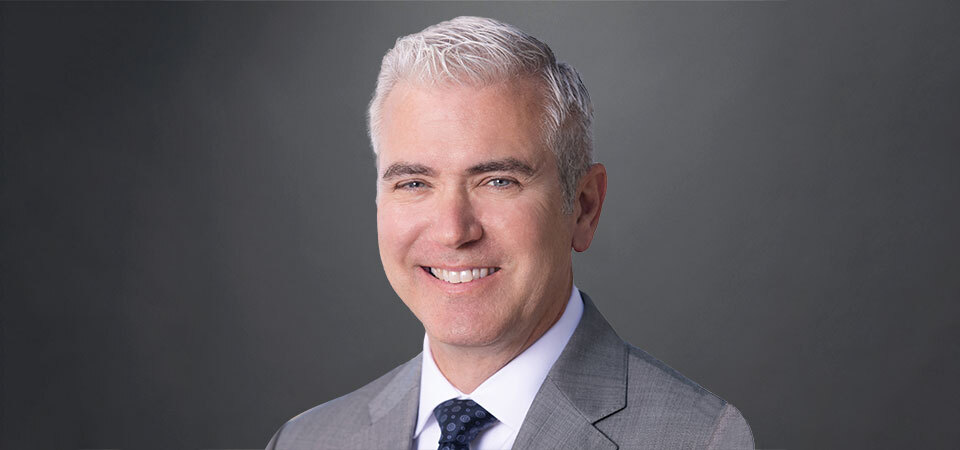 Executive Vice President and Chief Operating Officer
Phil Phillips ('88, JD '92), a veteran higher education executive, capitalizes on the numerous hats worn throughout his career—lawyer, administrator, regulatory affairs director, assistant professor of public policy, and associate dean—to bring a unique and experienced perspective to his current role as executive vice president and chief operating officer at Pepperdine. He joined the University's staff as part of the general counsel office in 1993.
Phillips provides leadership and executive management for several major areas, overseeing human resources, finance, campus development and facilities management, construction and land use issues, governmental and regulatory affairs, campus safety and security, emergency services, insurance and risk management, business services, and real estate. He is also responsible for oversight of the University's $573 million gross operating budget. Phillips is the liaison to the Board of Regents on the Finance and Administration committee, chairs the University's Management Committee, co-chairs the Emergency Operations Committee, manages the University's emergency response and preparedness protocols, and serves on Pepperdine's interdisciplinary threat assessment team.
Phillips earned his BS in economics from Seaver College and his JD from the Pepperdine University Caruso School of Law.
Phone: 310.506.7227
Email: phil.phillips@pepperdine.edu