Jeffrey Rohde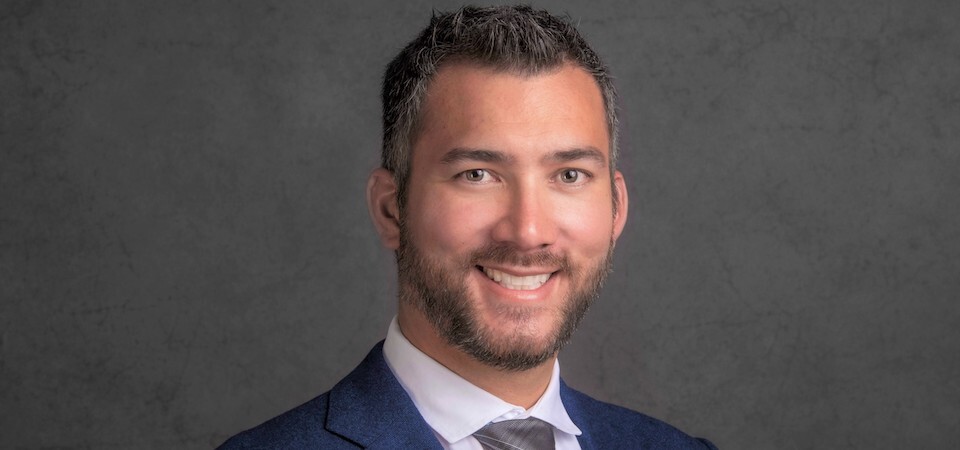 Chief Investment Officer
Jeffrey Rohde ('10) is the chief investment officer of Pepperdine University.
As chief investment officer, Rohde manages the University's growing endowment fund and is responsible for the strategic implementation of the University's investment assets to further Pepperdine's mission of developing students' lives for purpose, service, and leadership with a foundation of exceptional financial stability.
Rohde joined Pepperdine's Office of Investment Management as an analyst in 2010 and subsequently served in a number of increasingly senior roles, spearheading several keystone initiatives to further strengthen the office and the University.
Rhode is a Chartered Financial Analyst charterholder and a Chartered Alternative Investment Analyst. The cofounder of the nonprofit Nova Foundation, he supports efforts to provide scholarships for students and support for families experiencing medical hardship. Additionally, he offers his expertise to multiple investment fund advisory boards.
Rohde earned a bachelor's degree in business administration from Seaver College.
Phone: 310.506.4525
Email: jeffrey.rohde@pepperdine.edu