Meet the Pepperdine Faculty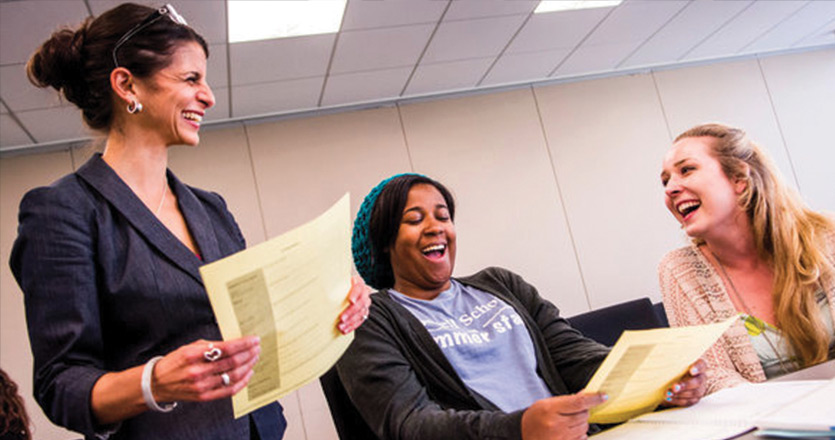 Pepperdine's more than 700 distinguished faculty members are renowned leaders in their fields who are hardworking and passionate about their work and their students. Pepperdine's student-faculty ratio of 13:1, allows professors to truly get to know each student and serve as academic mentors as well.
Learn more about our exceptional faculty from the combined schools list below or choose a faculty member from the school's site.
A-Z Combined Schools List
A-D
E-I
J-L
M-P
Q-S
T-Z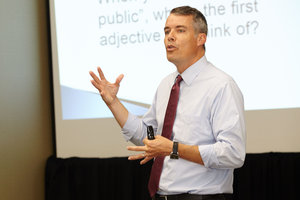 Explore a well-rounded collection of centers and institutes that support the University mission as they complement and enhance learning and personal growth.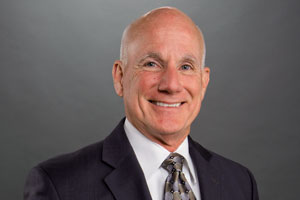 As the chief academic officer of the University, the Provost has responsibility, under the President, for the administration, coordination, and development of all academic activities and functions of the University.