Pepperdine Graduate Degree and Certificate Programs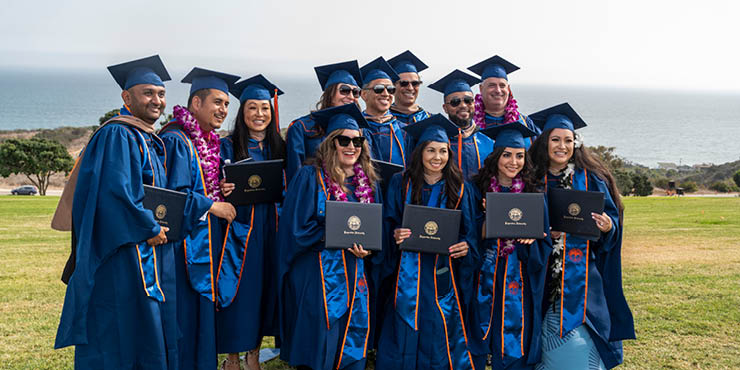 Take your career to the next level at Pepperdine.
Our comprehensive, high quality programs in business, law, education, psychology, and public policy are recognized as among the best in higher education. Our distinguished faculty members are renowned leaders in their fields. For our students' convenience, we offer classes at multiple times and locations.
Learn more about how Pepperdine can help you reach your professional goals.
---
Each of Pepperdine's five schools has unique application deadlines, policies, and financial aid options for graduate students: