Student Research Opportunities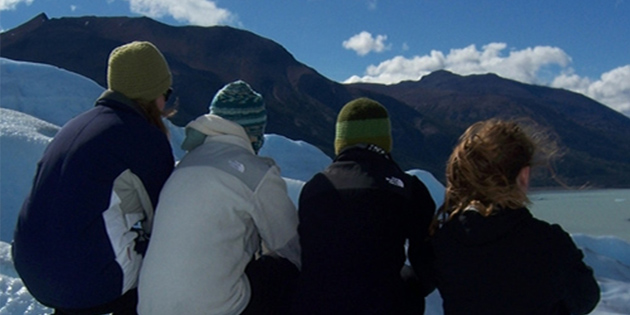 Pepperdine's commitment to delivering an exceptional educational experience includes nurturing scholarly development that puts students at the center of the institution. There, meaningful undergraduate research becomes the focus—one that adds value to the teaching and learning environment and produces graduates able to meet the challenges of the 21st century.
 

Seaver College
 

Graduate School of Education and Psychology
 

Graziadio Business School
 

School of Law
 

School of Public Policy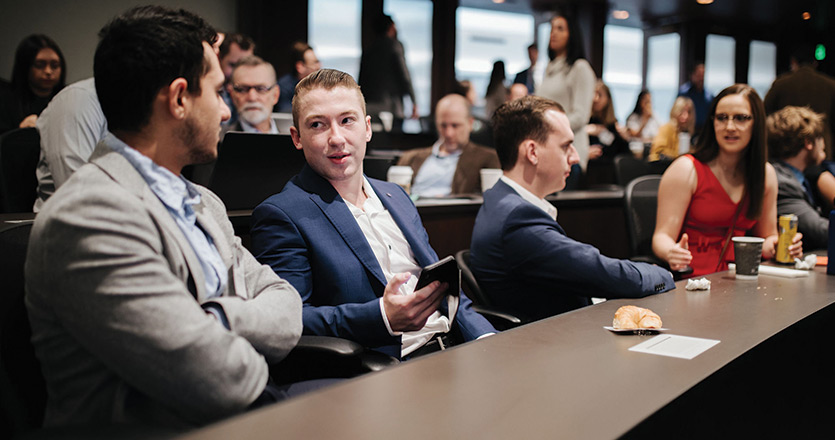 Explore a well-rounded collection of centers and institutes that support the University mission as they complement and enhance learning and personal growth.