Banking and Insurance Services
Pepperdine Alumni receive many additional benefits such as personalized coverage and exclusive savings through our sponsors.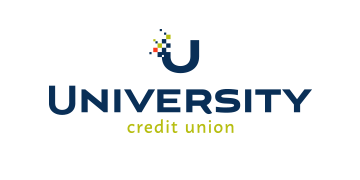 University Credit Union
Pepperdine alumni, and family can join today and bank with University Credit Union. Our team is excited to give you a financial edge by offering you the products and services you need for whatever stage of life you're in, including mortgages, investments and retirement plans, customized credit cards and loan programs, and more!

Liberty Mutual Insurance
Get quality protection for your auto and home. Liberty Mutual is pleased to offer Pepperdine Alumni special savings and personalized coverage. Enjoy exceptional service your way: at a local office, by phone, online or via mobile device. We will help ensure you, your family and your valuables are properly protected. Find out more about Liberty Mutual Home & Auto Insurance. To learn more and enroll, click below or call 1-888-560-ALUM (2586).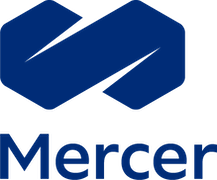 Mercer Insurance Services
With so much at stake in your personal and professional life, the benefit programs available to Pepperdine Alumni include assistance with some of the most important decisions you will ever make. Choose from a range of programs including life, major medical, short term medical, dental, and long term care insurance programs administered by Mercer Health & Benefits Administration LLC. To learn more and enroll, click below or call 1-888-560-ALUM (2586).