DC Waves: Night at the Match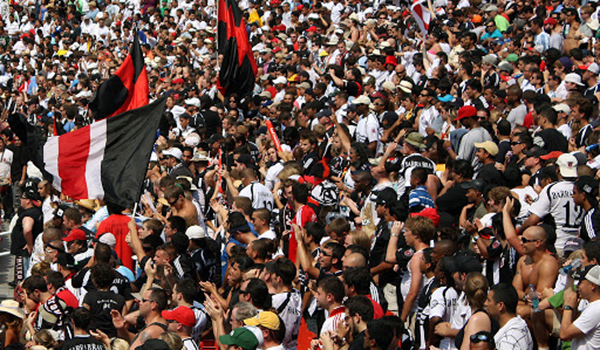 Sunday, October 22, 2017 • 2:30 PM to 6:30 PM
Robert F. Kennedy Stadium
Calling all DC Waves to unite in support of DC United's final game of the regular season. Feel the rush and excitement of this enticing match between DC United and the NY Red Bulls at Robert F. Kennedy stadium. Tickets for the match are only $20 upon registration (tickets are normally valued at $35 each)! Celebrate DC United's season among Pepperdine family and friends.
Exclusive On-Field Experience
Our guests will have the honor of carrying the US Flag onto the field during the national anthem before the game. Don't miss out on this exciting opportunity!