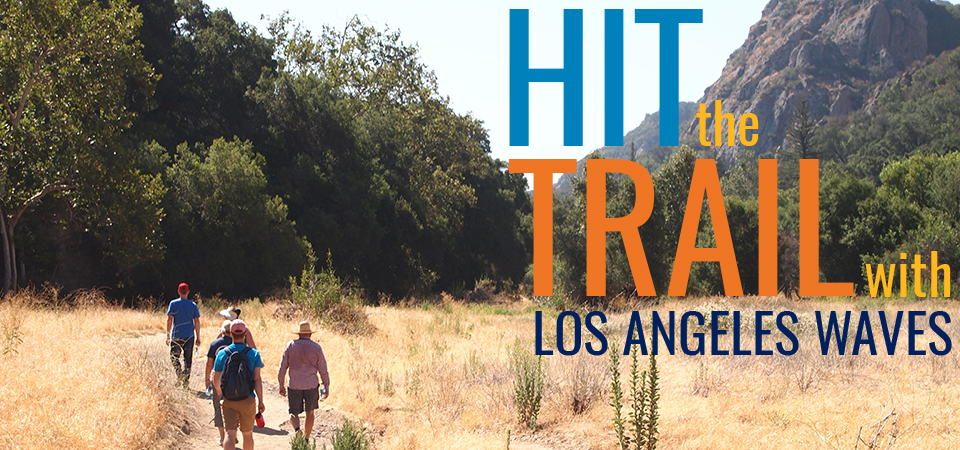 Saturday, November 11, 2017
Join Pepperdine alumni, family, and friends at one of four hikes throughout the Los Angeles area. Take a stroll around Elysian Park, enjoy the greenery surrounding Eaton Falls in Pasadena by way of a gentle slope, challenge yourself with a trek in Temescal Canyon, or undertake a rewarding climb to the Hollywood Sign on one of LA's most iconic hikes.
These hikes offer an opportunity to connect with fellow Waves while experiencing the wilderness and adventure that Los Angeles offers. Pick your hike below!