Minnesota Meetup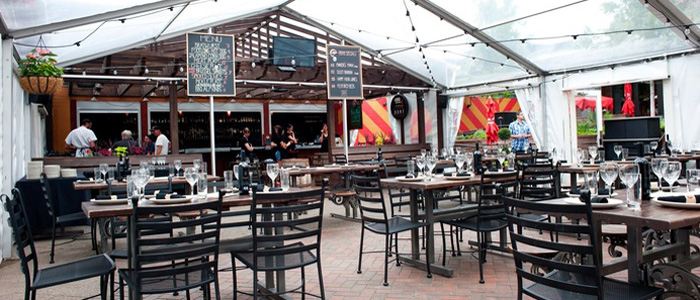 Thursday, April 21, 2016
7 - 9 PM
Sometimes being outdoorsy just means socializing outside in a beer garden. Reconnect with fellow Waves in Minnesota at the Butcher & the Boar! Enjoy live music, bites, and brews with fellow alumni, parents, family, and friends at the first-ever Waves gathering in Minnesota. This is a no host event.
About Butcher & the Boar:
Butcher & the Boar started in 2012, with a simple idea. Create a festive and communal dining experience with American craft food, bourbon and beer. Butcher & the Boar believes that top notch ingredients sourced from local farms and prepared with superior culinary technique is the secret to great food. Sample chef-crafted meats, handmade sausages, charcuterie and sides. Bathe in an afterglow of pastry desserts and cocktails.
If you have any questions about this event, please email alumni@pepperdine.edu or call 310.506.6190.
To update your contact information, take advantage of alumni benefits and find other great events near you, visit: www.pepperdine.edu/alumni/