Career Connect: Seattle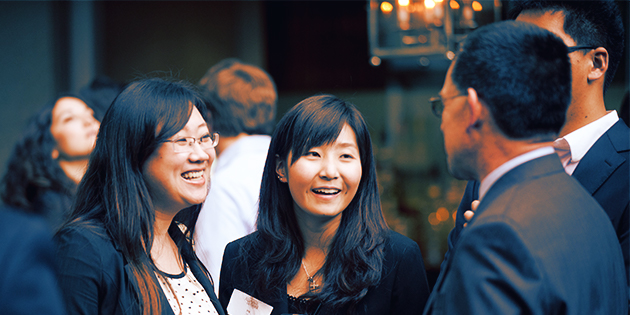 Thursday, March 1, 2018 • 6:00 PM to 8:00 PM
The Capital Grille • Seattle, WA
Join visiting undergrad and graduate students--as well as local alumni--at The Capital Grille to foster community in the Seattle area. Don't miss the opportunity to:
Meet and offer advice to future alumni
Make beneficial career connections
Enjoy small plates and tray passed hors d'oeuvres with great company
This event is made possible by the Graziadio Alumni Network, Seaver College, Pepperdine Alumni Affairs, and the Career Center.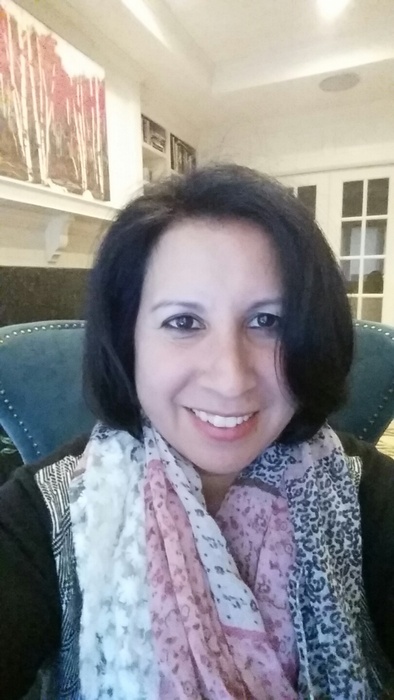 In addition, join Dr. Charla Griffy-Brown, a Professor of Information Systems at Pepperdine's Graziadio School of Business Management. Dr. Griffy-Brown is a highly accomplished scholar, board member, and international speaker. Having graduated from Harvard University, she is a former Fulbright Scholar and holds a Ph.D. in Technology Management from Griffith University in Queensland, Australia. She holds the position of Editor-in-Chief of Technology in Society, an International journal published by Elsevier which is the premier scholarly outlet for exploring the interconnections between technology and our political, economic, and social systems. As an innovator in higher education, she has led university initiatives in e-learning, assessment and improved teaching. In 2017, she was awarded a Waves-of-Innovation Grant to develop a new executive education initiative to educate business leaders in cyber risk.